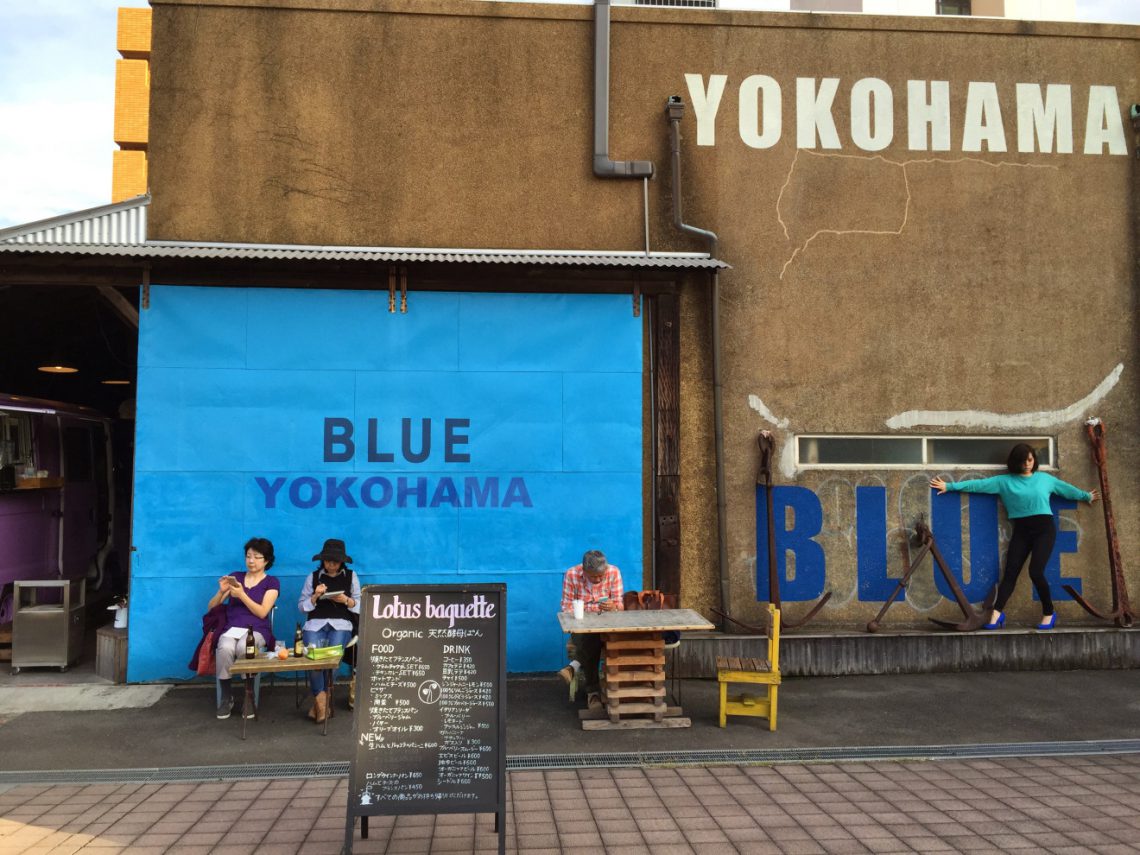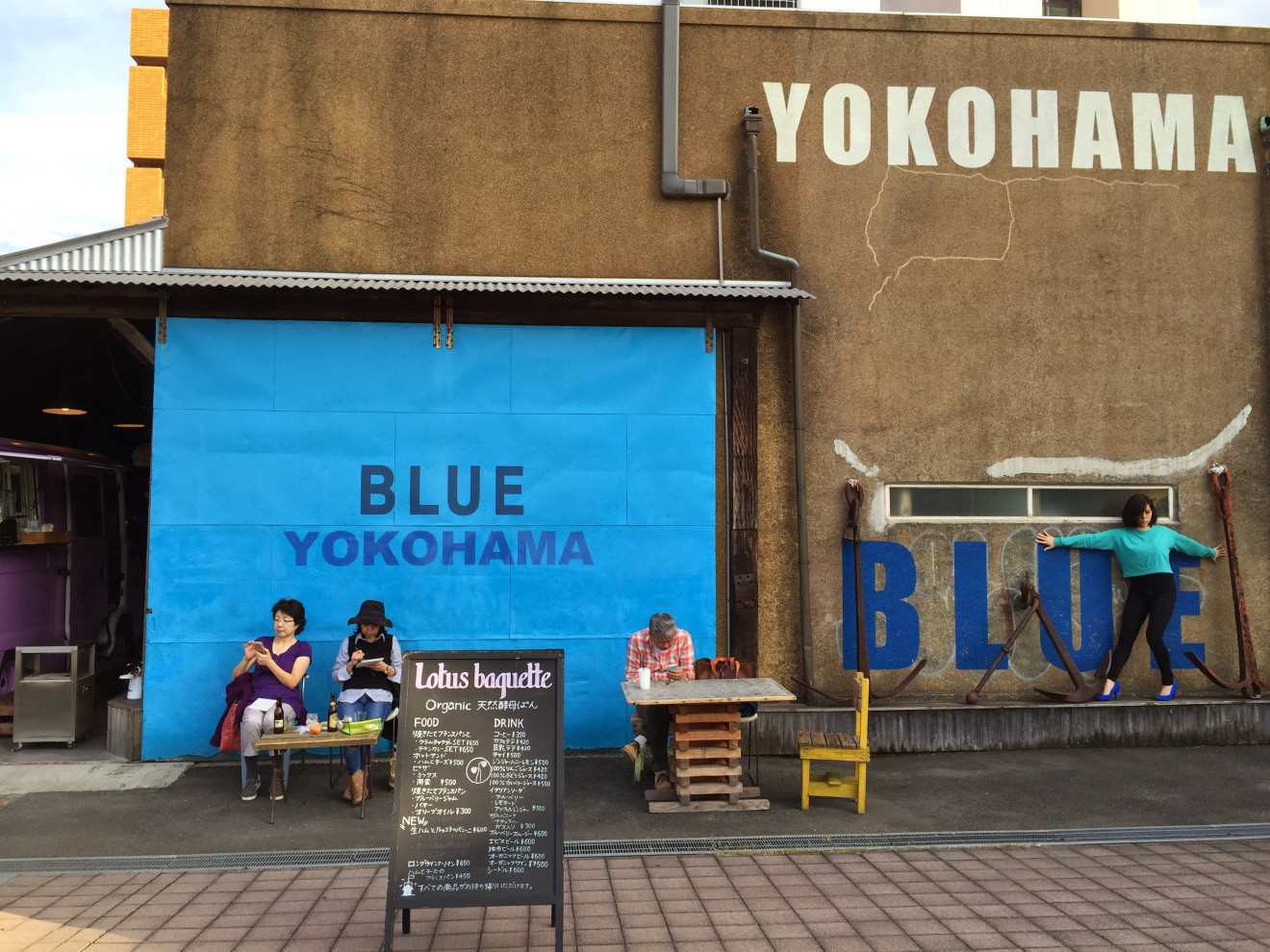 Day trip to Yokohama
May 18, 2018
Sharing is caring!
This post is backdated 3 years ago.
October in Japan (around Tokyo area) I would say it's a good weather for outdoor (without the rain of course). The temperature range about 18 – 25 degree celsius. I would say it's an optimal temperature for a tropical person like me – ain't too hot or cold.
Well, so we decided to explore a little the city of Yokohama, not forgetting the famous Chinatown too. I would say the Chinatown over there is pretty extensive but talking about food… it's probably very customized to locals rather than Chinese (obviously). Ummm, I guess at that point of time, anything that could shake of the negativity within me would be very welcome. I wouldn't say I'm in depression but probably wavering across the brim like a floating indecisive spirit (bah).
Negative things said and done. I would very much rather post pictures to flood the post than negativity hovering around this entire blog. Let's just said, time is the essence of everything. From what I have learned from this experience, it's just about everything.
I can't seems to find my Chinatown photos in my backup drive, so, apologise that there isn't any relevant Chinatown images while I was blabbering away in the previous paragraph.
But if you happen to watch the recent drama "今日は会社休みます。" Yokohama is the drama background. The city nightview with ferris wheel backdrop, always happen when Hanae Aoishi (青石花絵)with the 21 year old Tanokura-kun (田之倉くん) dating. To be honest, I have to side-track, I hate the ending of the drama. (*sad face*)
Yokohama has the famous habour for tourists travelled via cruise and trading port? I would think so. I did not do any homework, so it's just an assumption.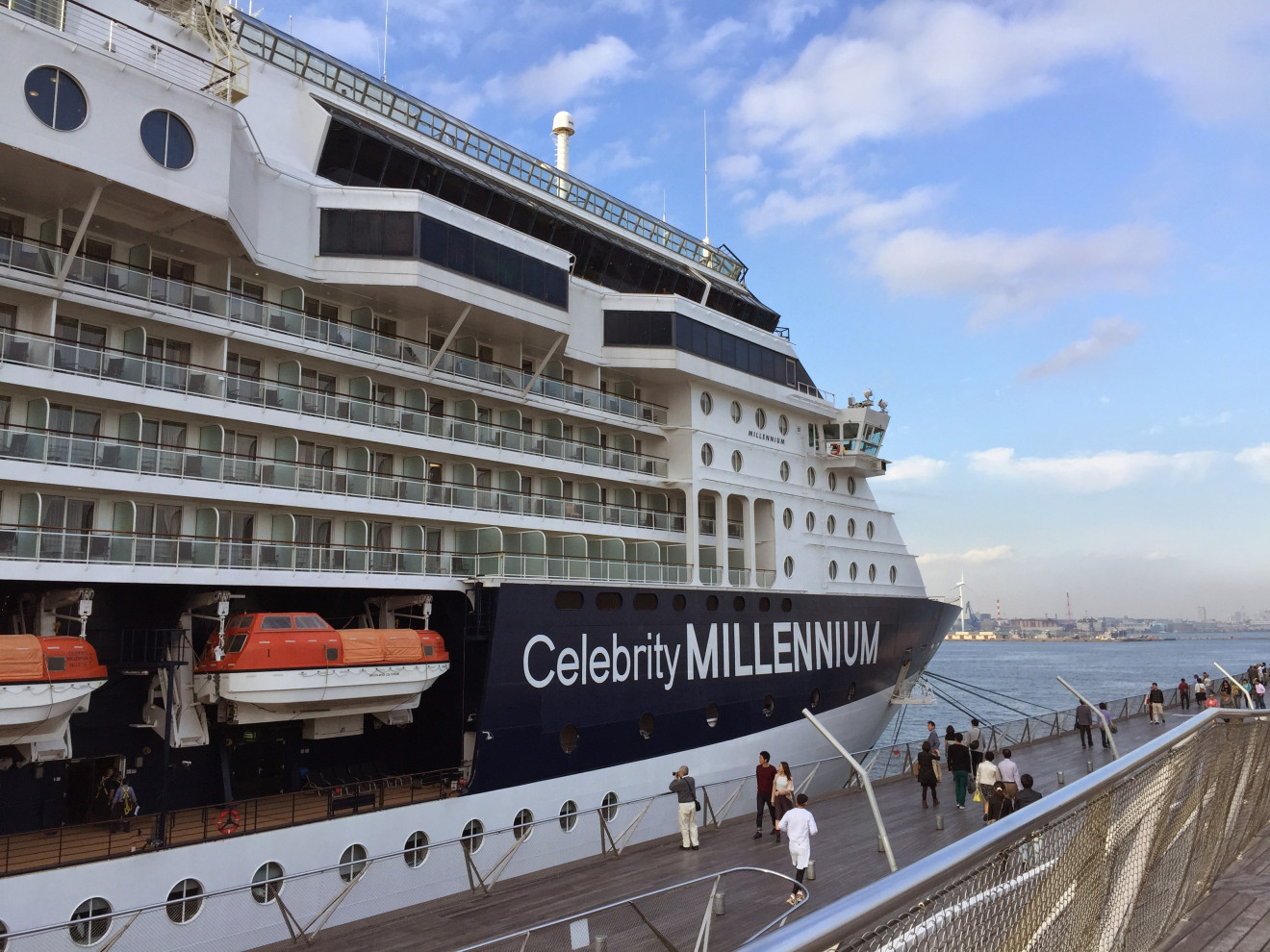 Such a humongous cruise ship. Oh, and there were many foreigners (ang mohs) walking around, which I assumed they are mostly from this cruise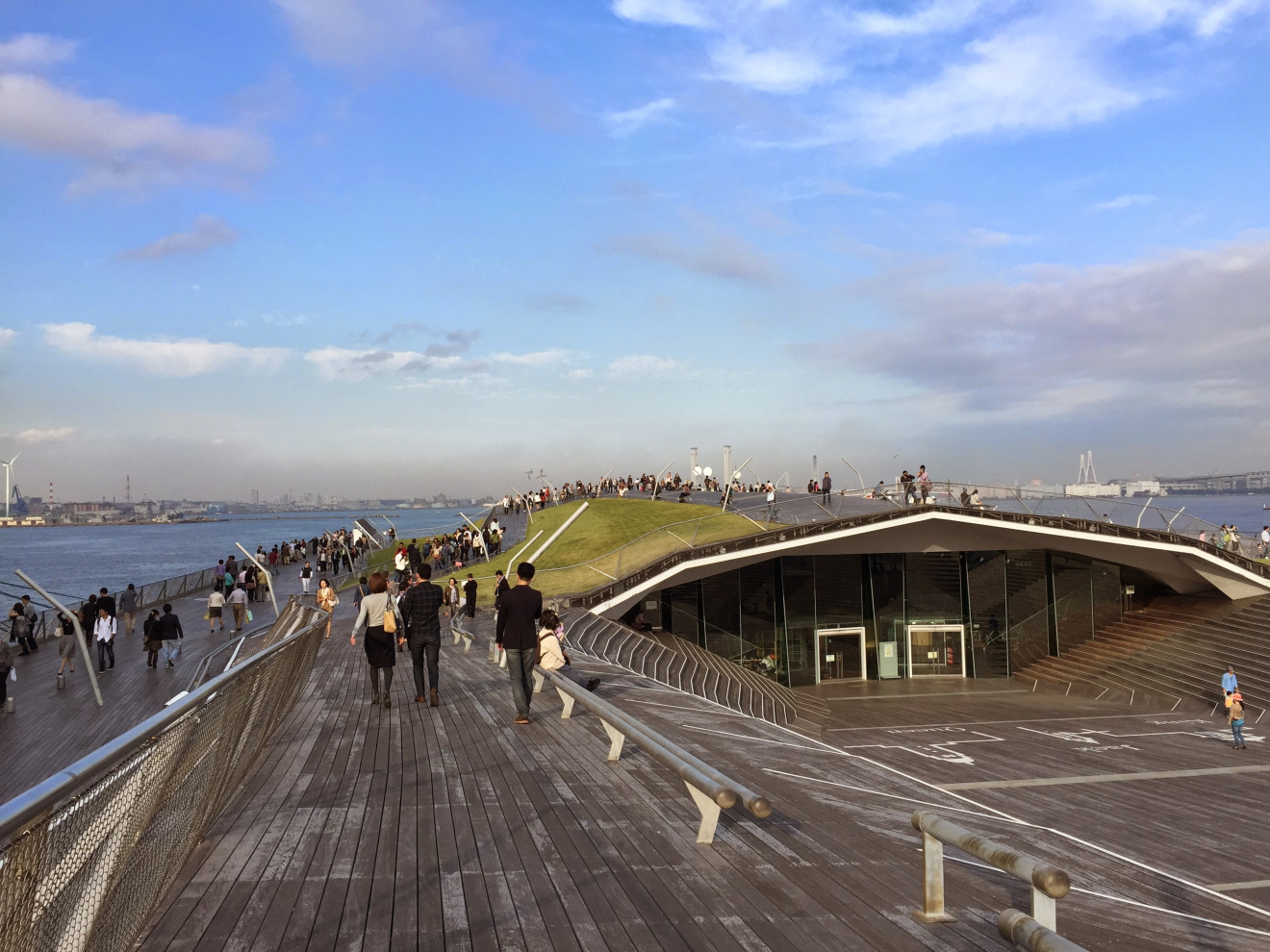 Many Japanese are "tourists" too.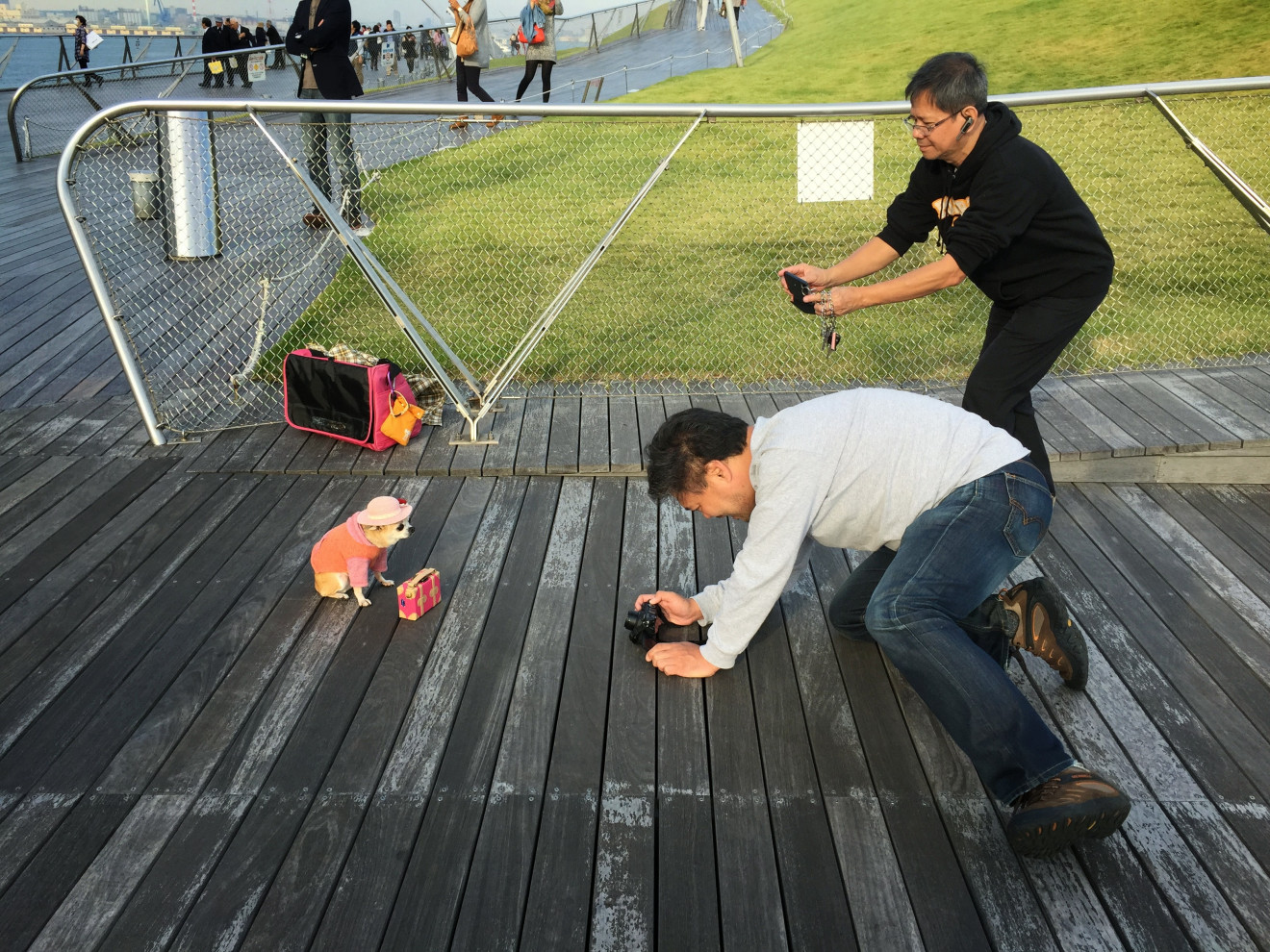 This is what I called extreme dog lovers? But this Chihuahua is really quite amazingly an obedient one. Couldn't help but to take picture of this scene.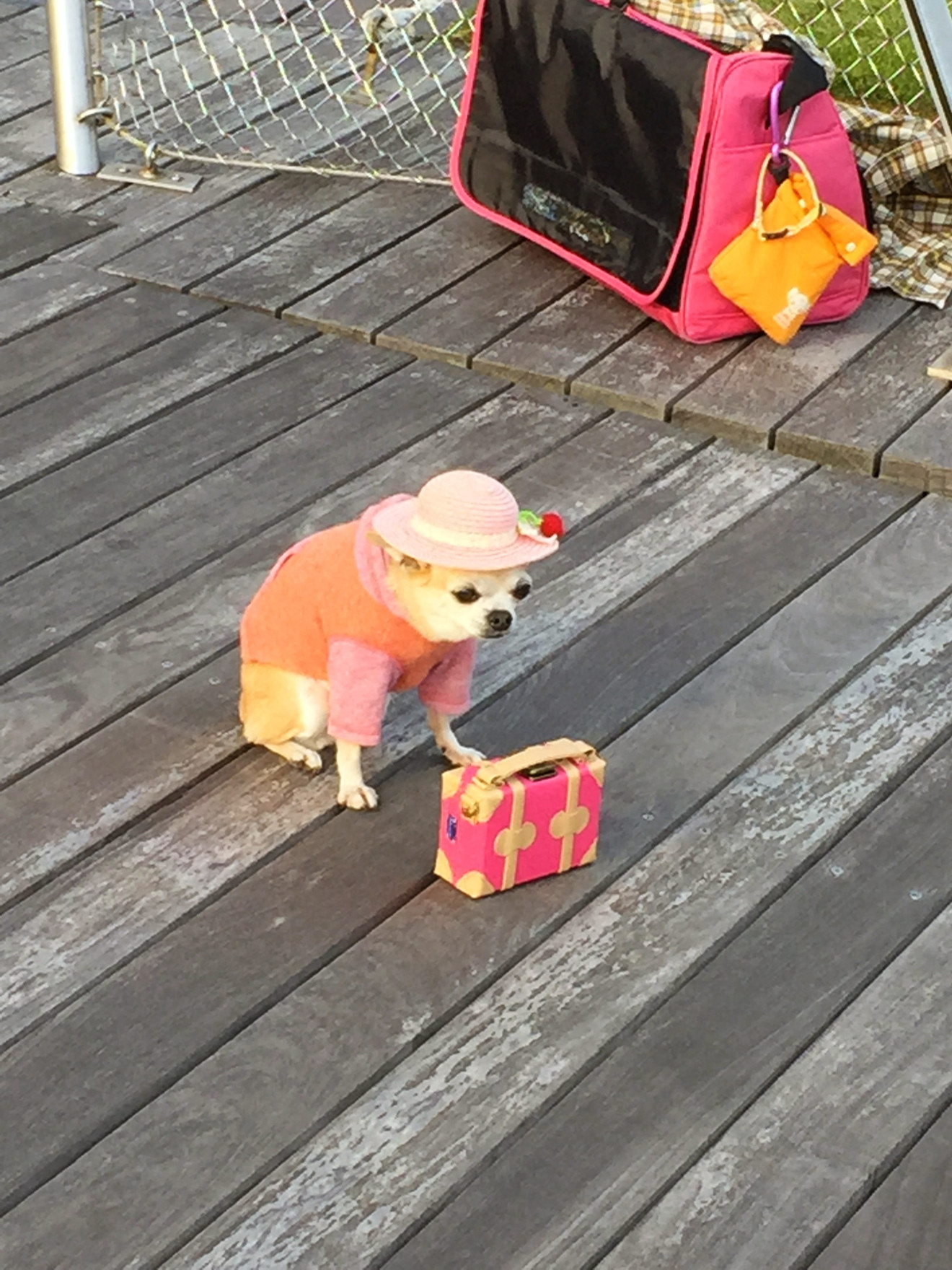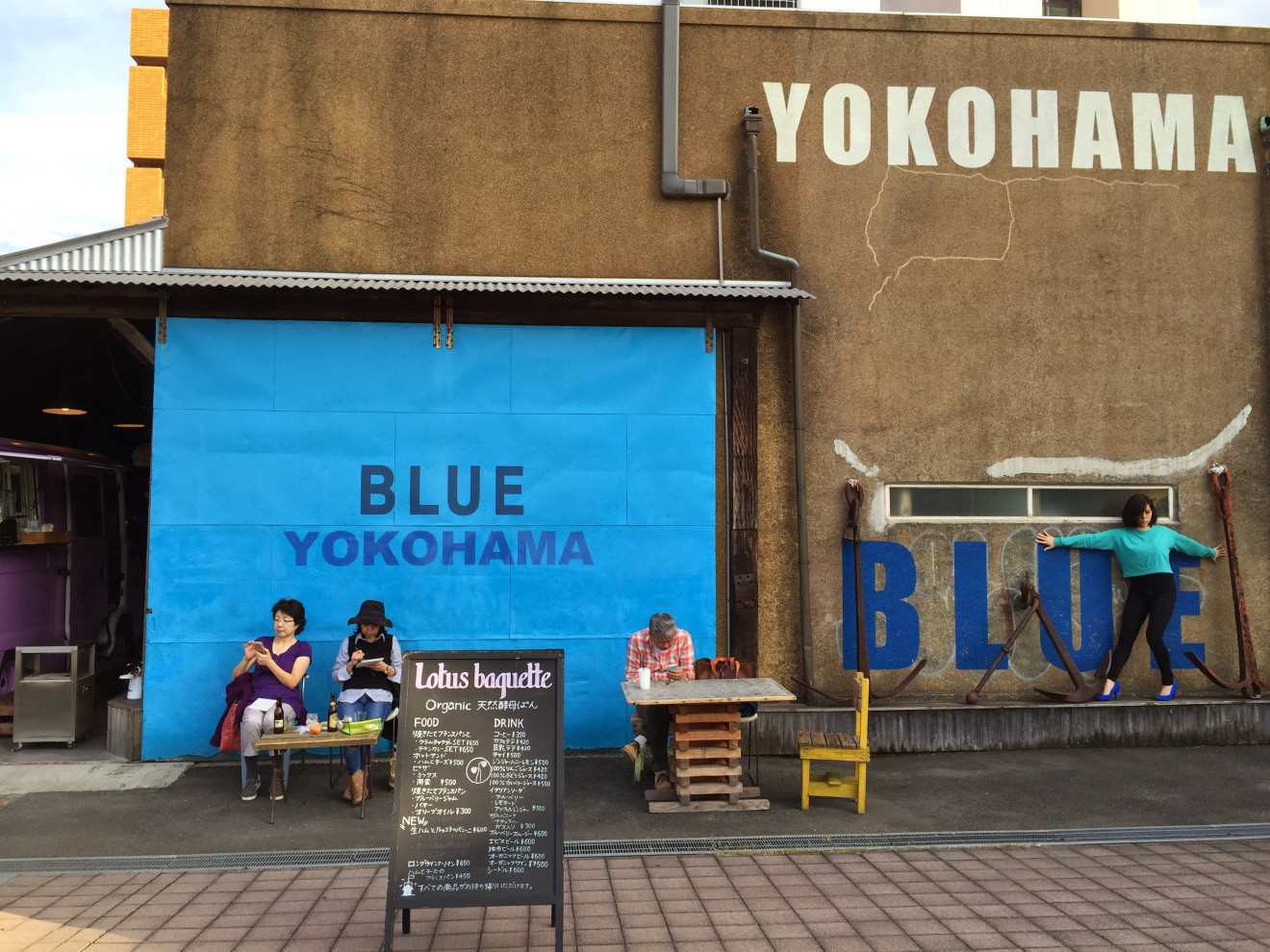 In case you are wondering why this lady was posing so weirdly… she was actually posing infront of a photographer which I cut him off from the photo.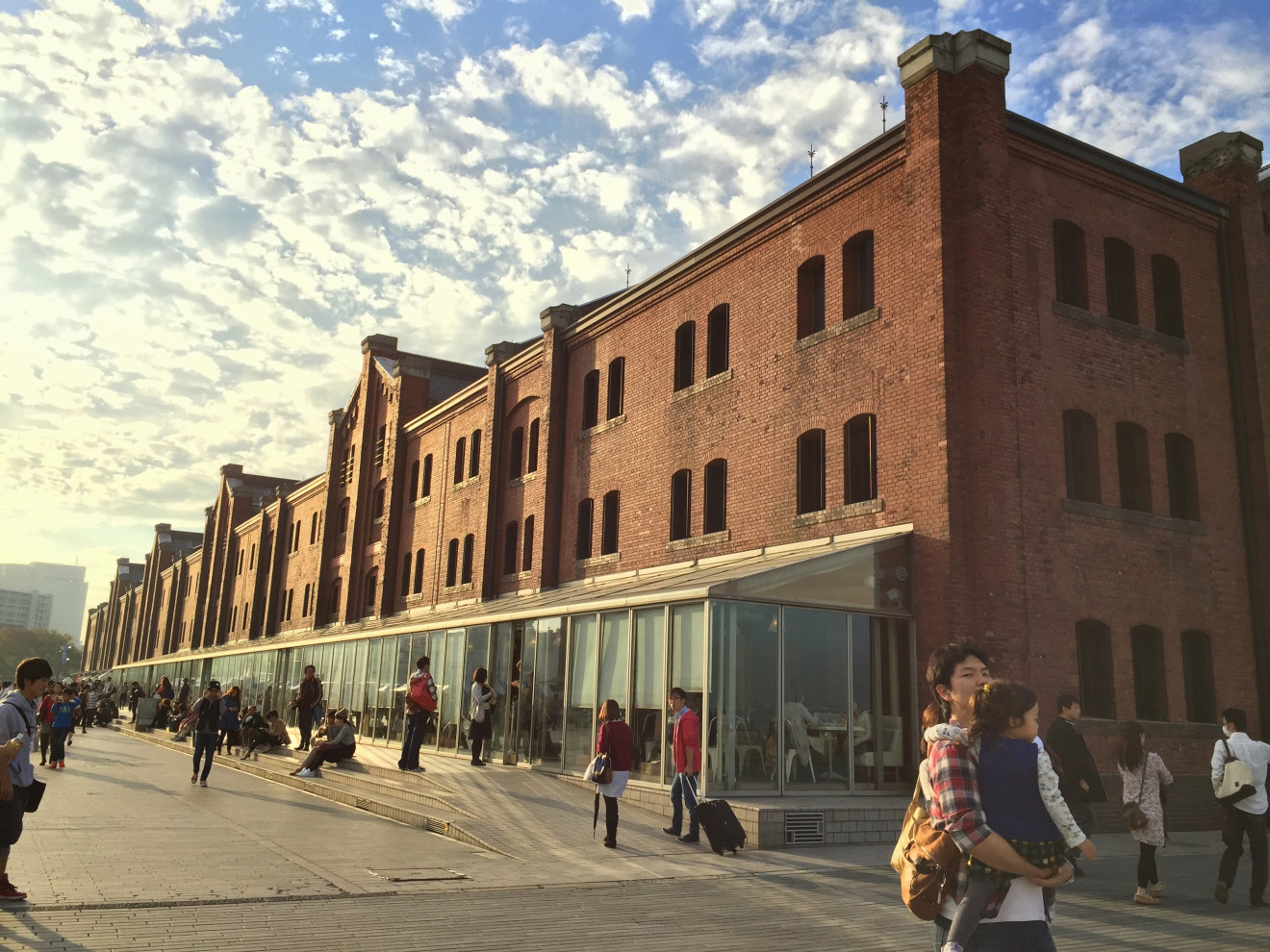 Yokohama Redbrick Warehouse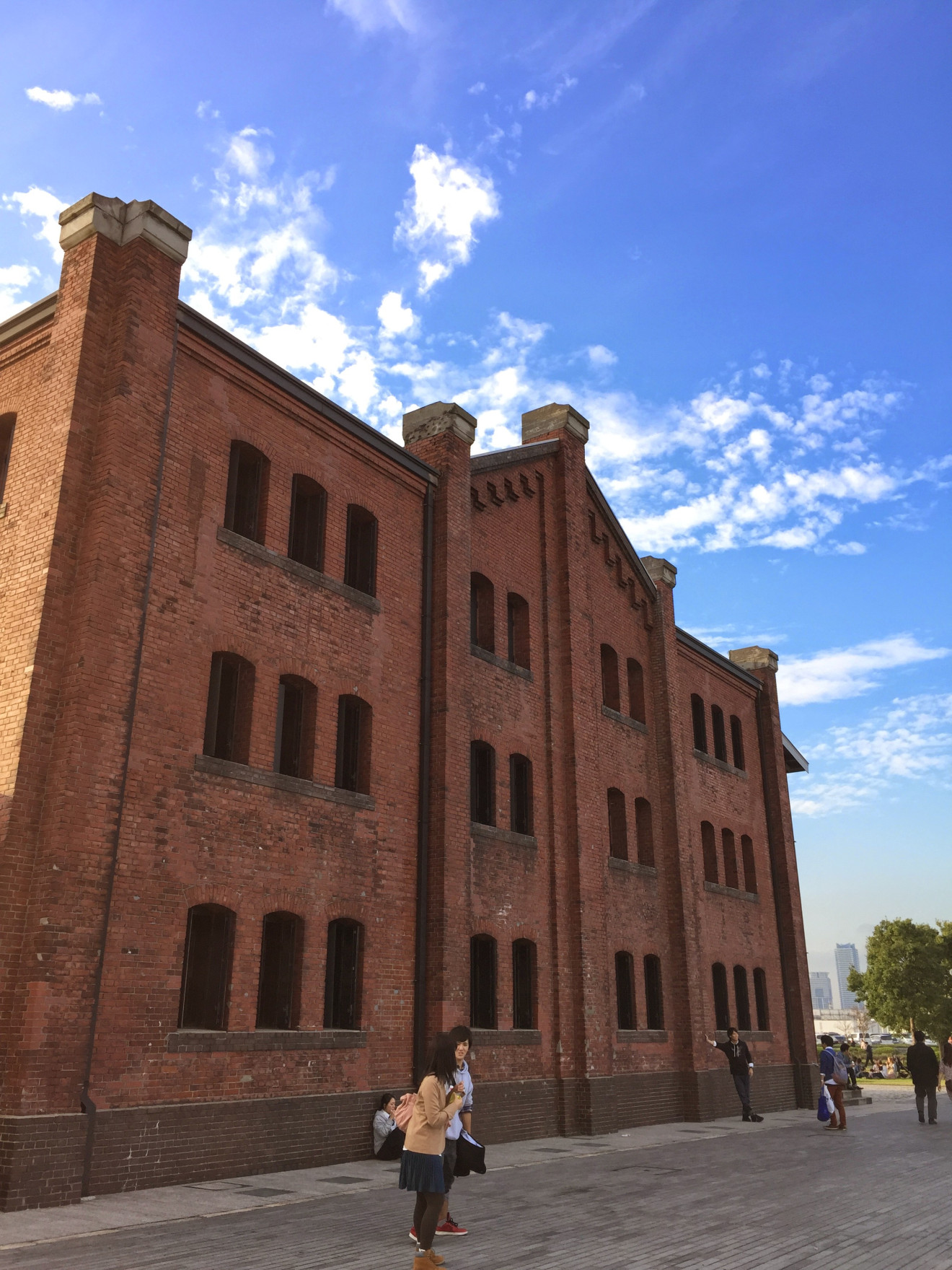 That's all for now. Till the next post.
You May Also Like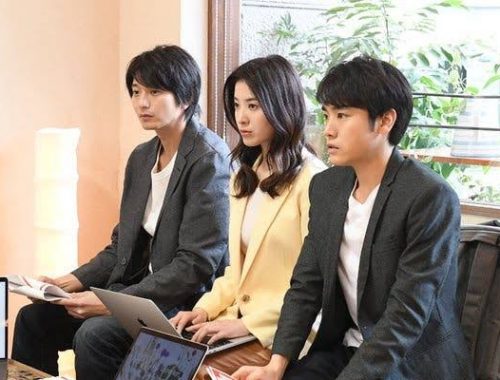 August 4, 2019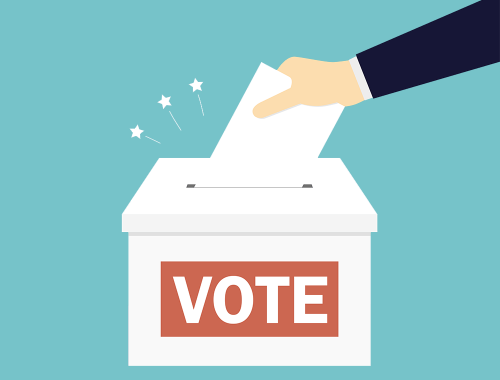 July 11, 2020