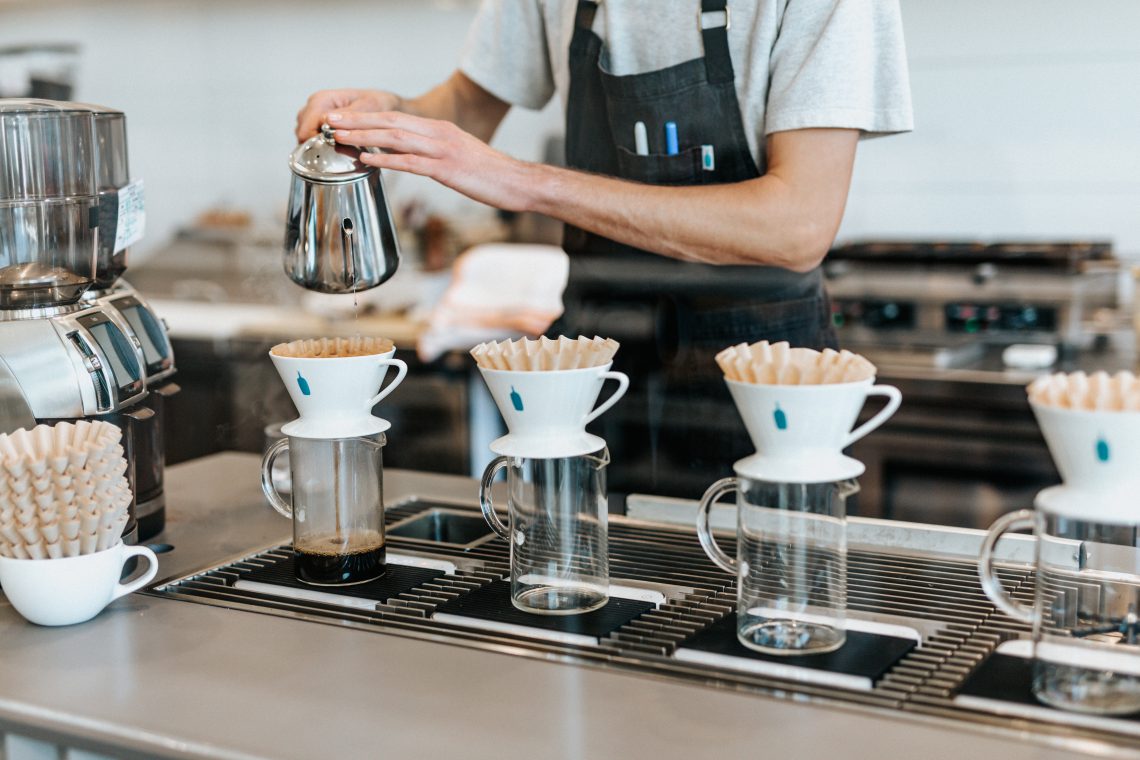 Cafe exploration around the neighbourhood in Tokyo
May 31, 2018
Sharing is caring!
Living in the eastern part of Tokyo city for almost 4 years, it's only natural to explore the surrounding of the areas to check out the vibes and what the local do. The coffee scene has been brewing pretty aromatically in this area, Kiyosumishirakawa. Many small, quaint and unique coffee shops start to pop up, and with Blue Bottle (supposedly a famous coffee place in US) opened its first branch right in this spot.
That being said, though living pretty nearby to this area, I did not have the ample time to explore as much as I would like to. Over the couple of years, below are some of the cafes I had visited. So if you as a traveller to Tokyo would like to explore what the locals do for cafe hopping, you could probably give a visit to Kiyosumishirakawa.
Brigela
Technically, this place sells gelato (ice-cream). But they do provide a wide range of gelato with interesting flavors to choose from. It seems that ever since the first shop in this area, they expanded pretty quickly to other areas in Japan.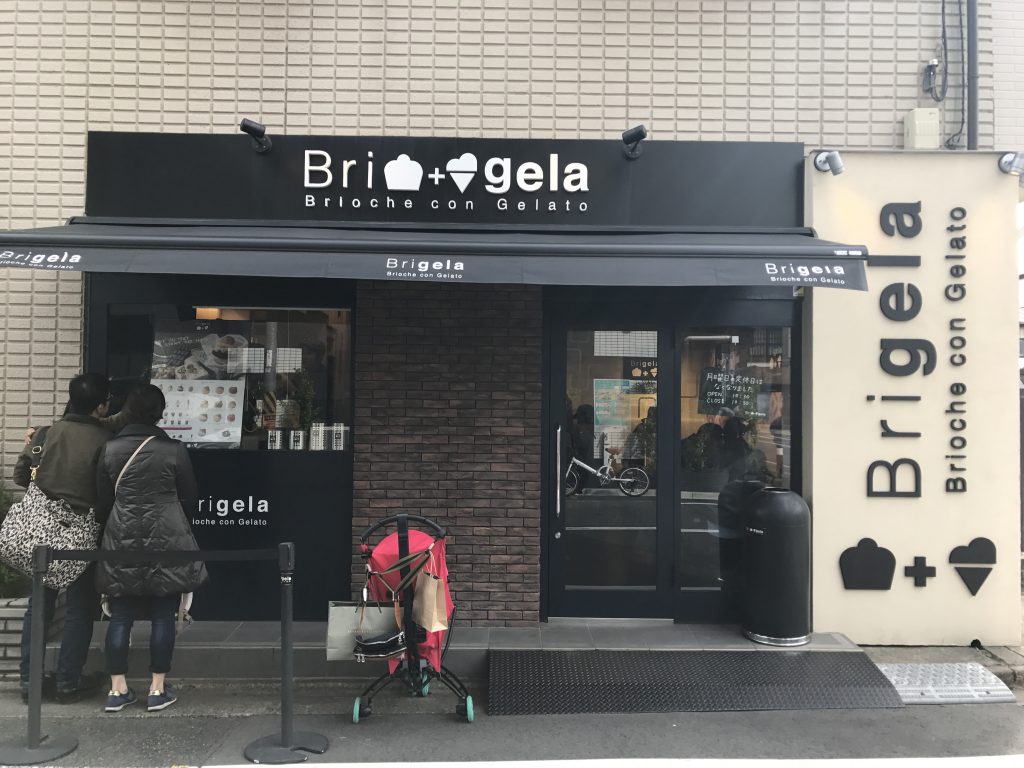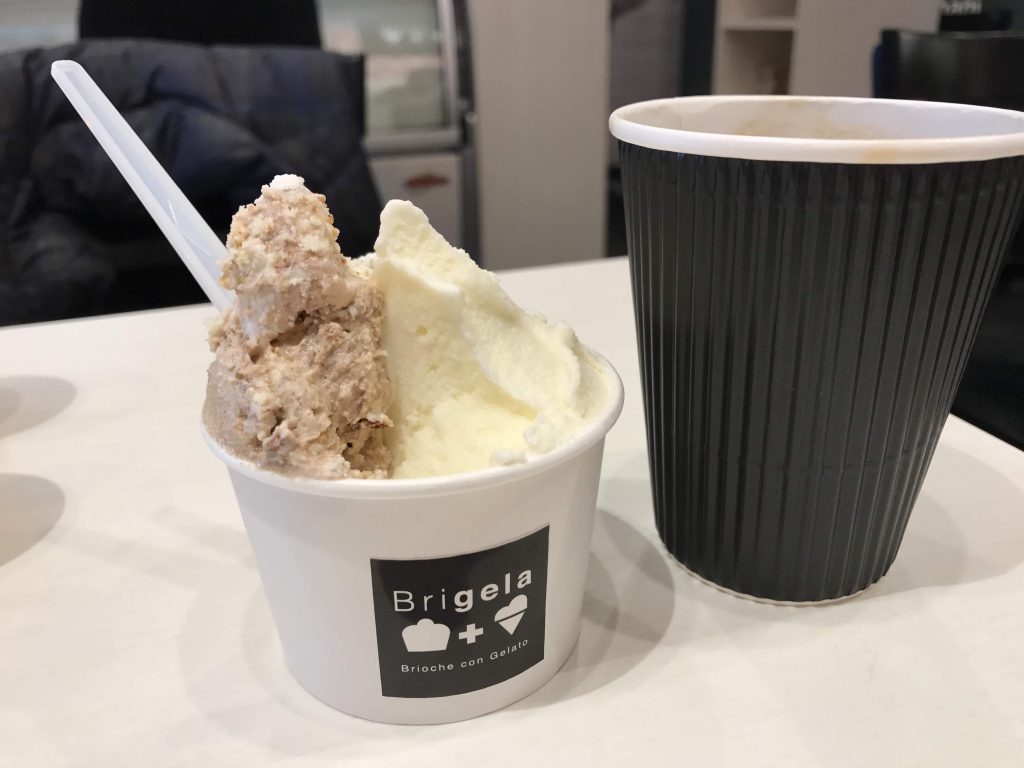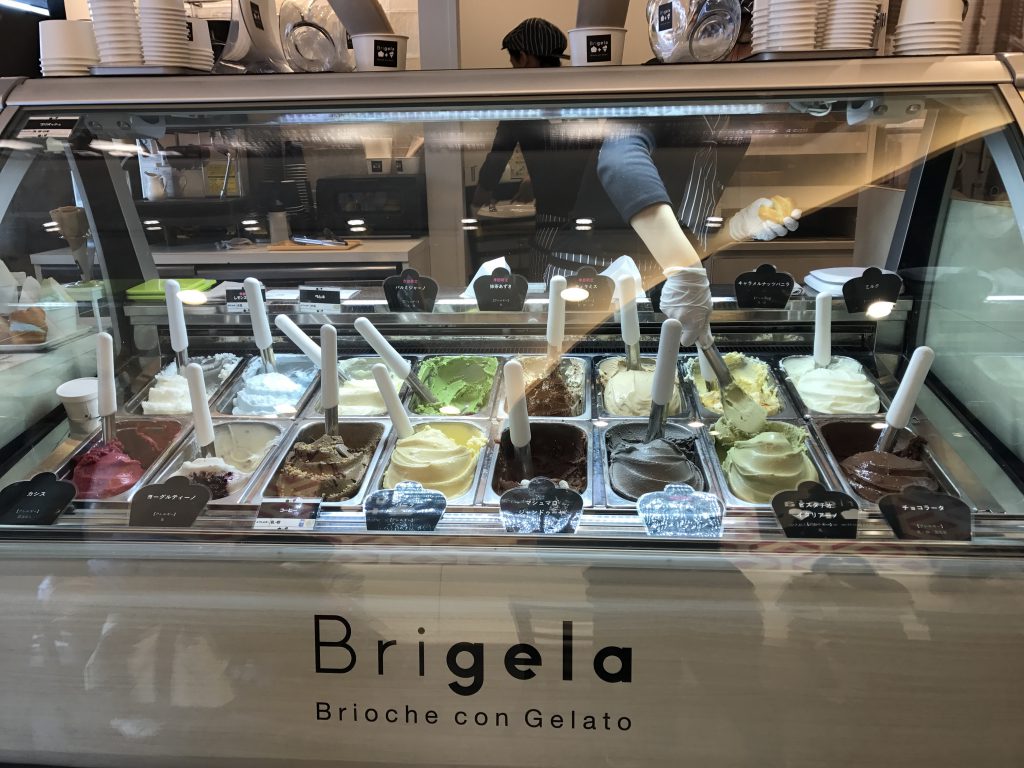 The Cream of the Crop Coffee
Roasting their own coffee beans, it smells like coffee heaven for most coffee lovers. And to get a cuppa of hot piping cup of coffee, will take some time since they have to do the dripping and all. In fact, most cafes in this area roast and drips the coffee. (yea, that is how serious they take their coffee business)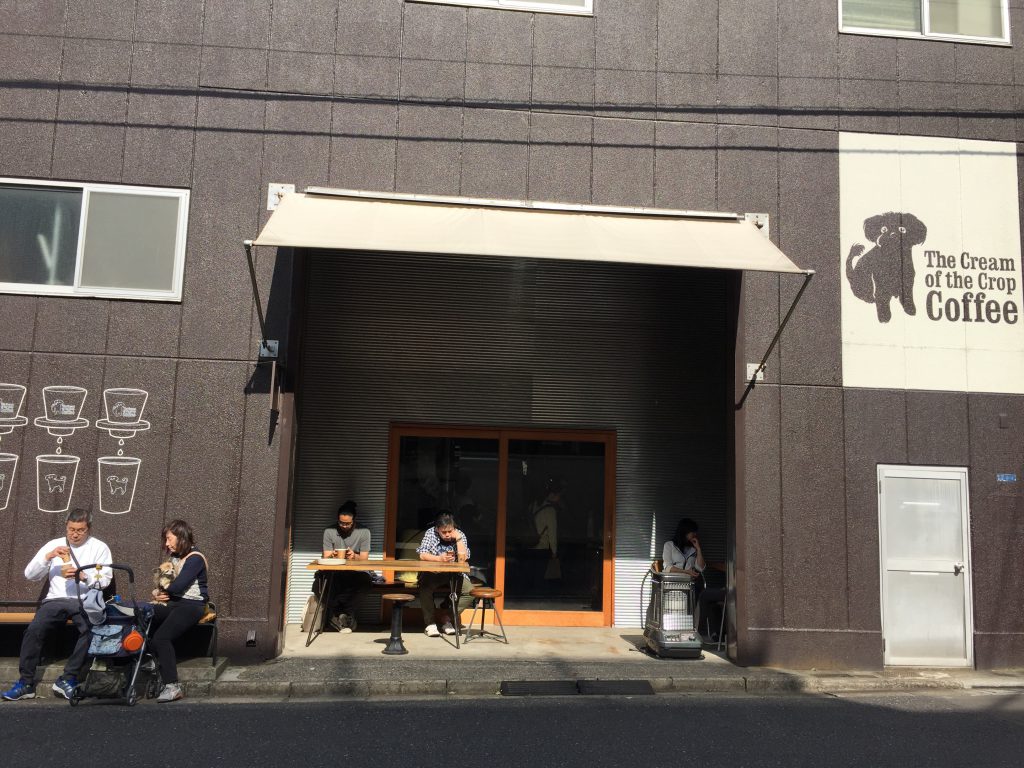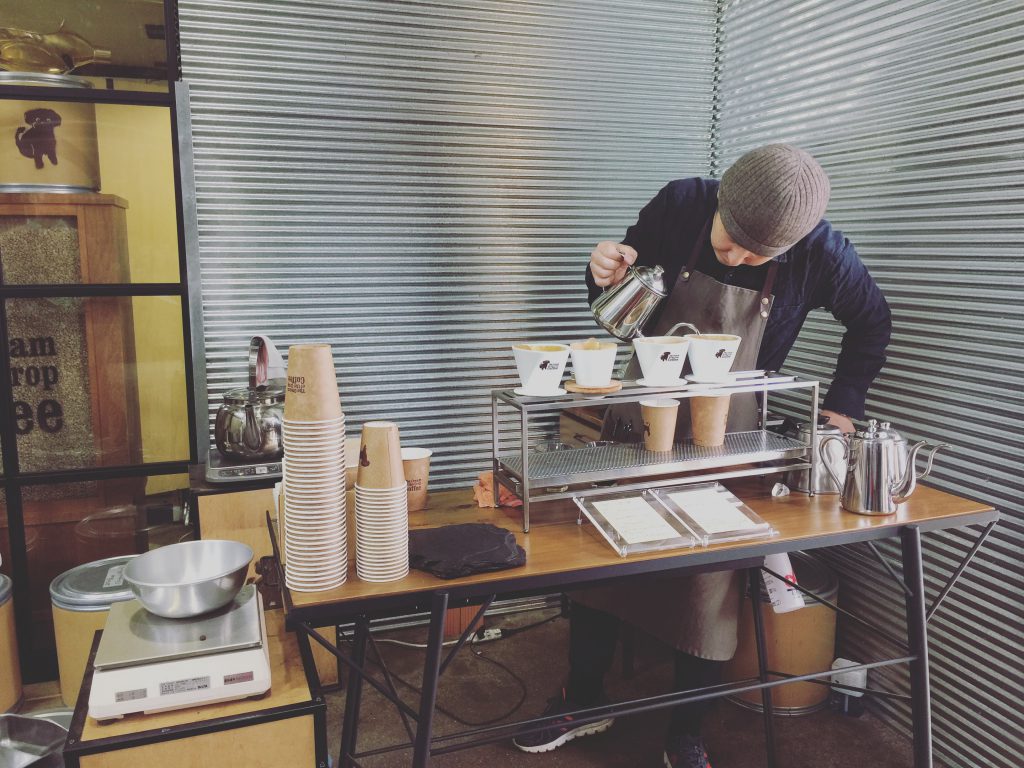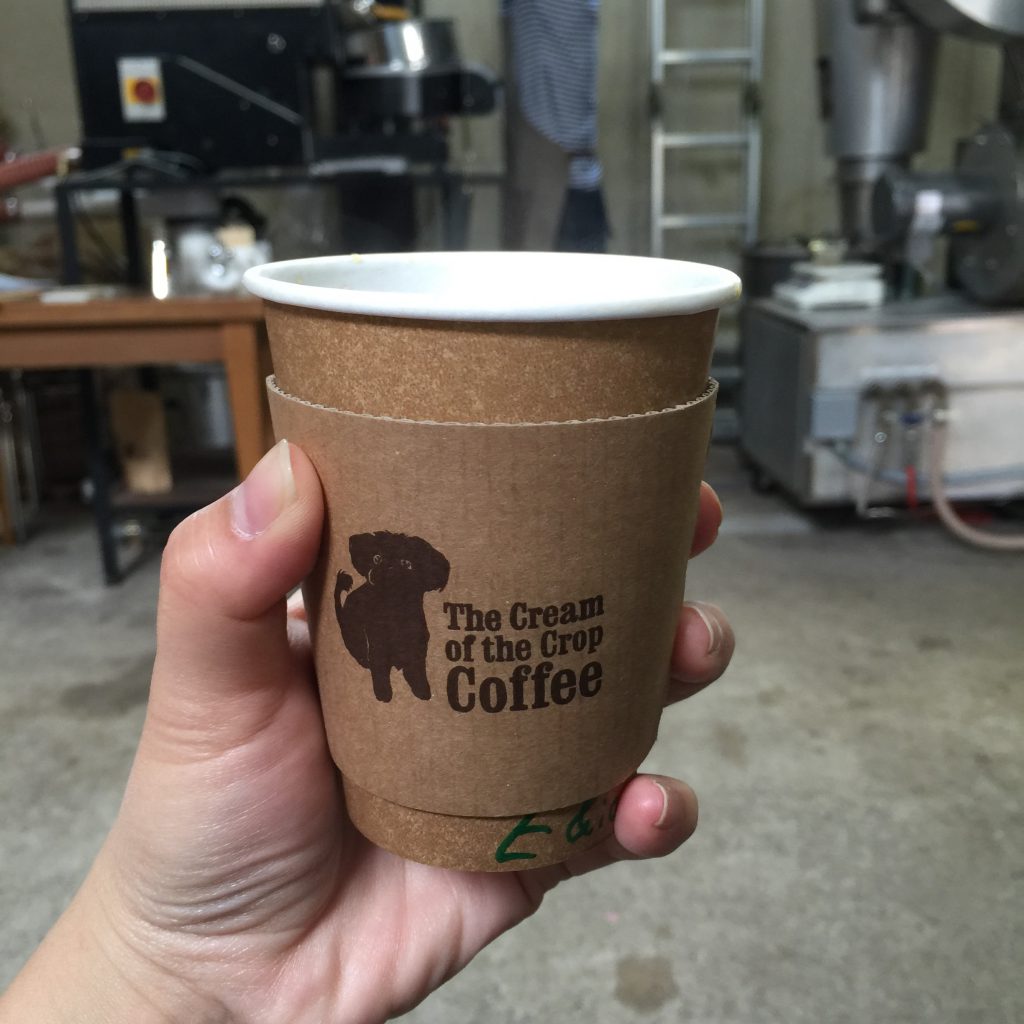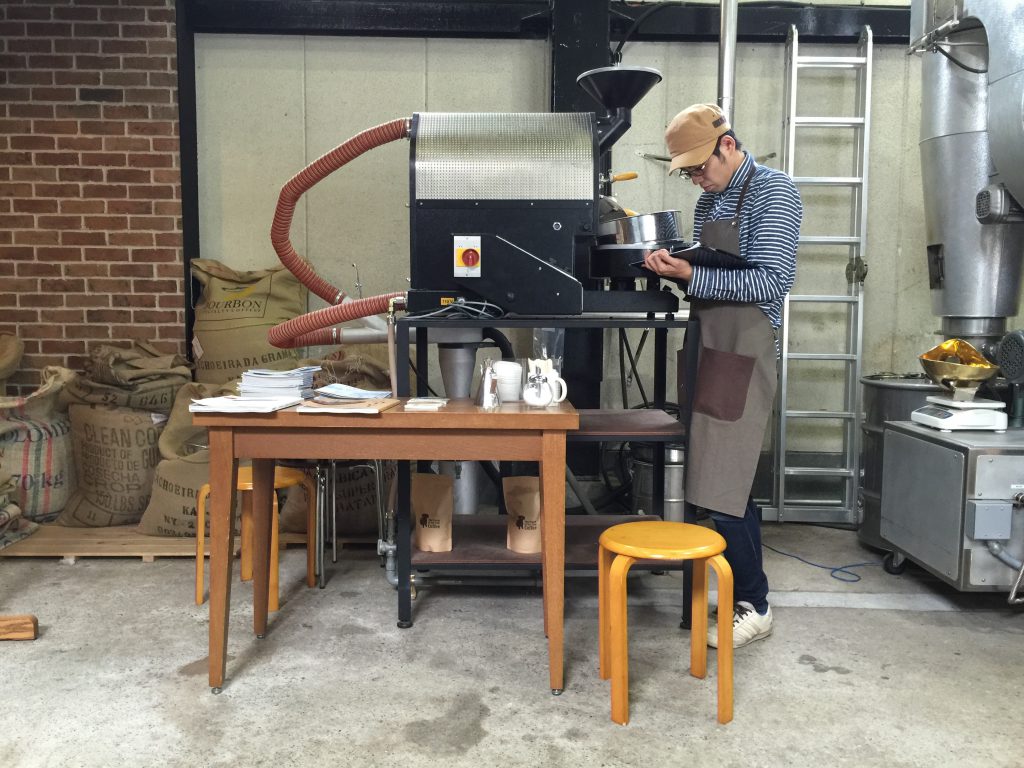 Fukadaso Cafe
Given the pancake boom in Japan now, I was quite intrigued to try those instragrammy pancakes I'd always seen online. So on a particular lazy Sunday, we strolled to this cafe to try out the pancake and scone.
Well, I would say the food was okay, but the interior was relax and cozy. Perfect for a lazy sunday to chill in such a cafe.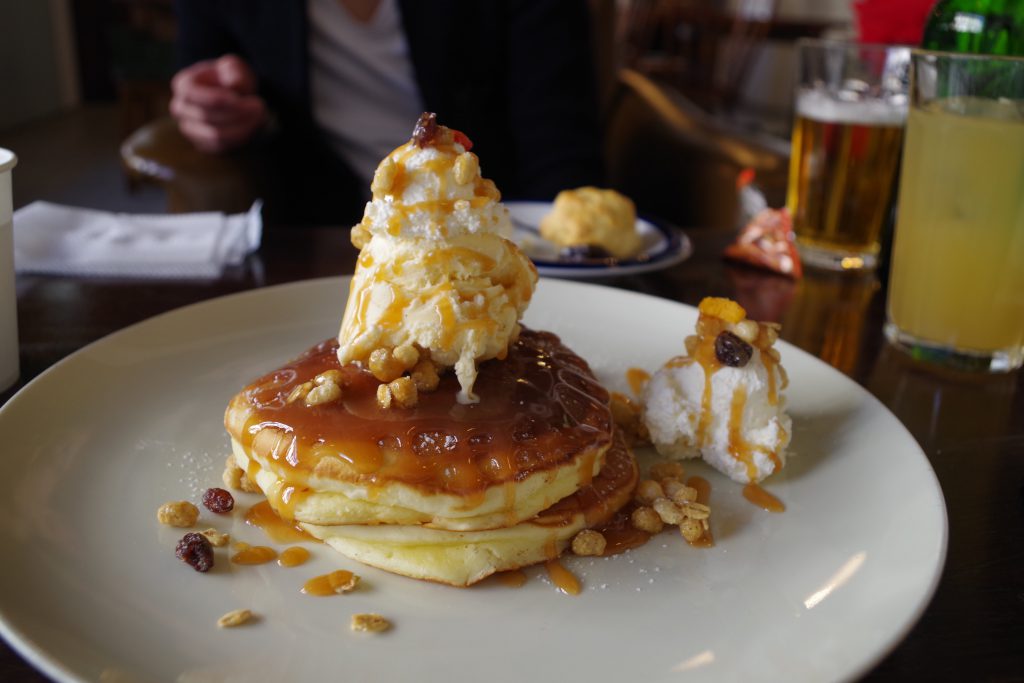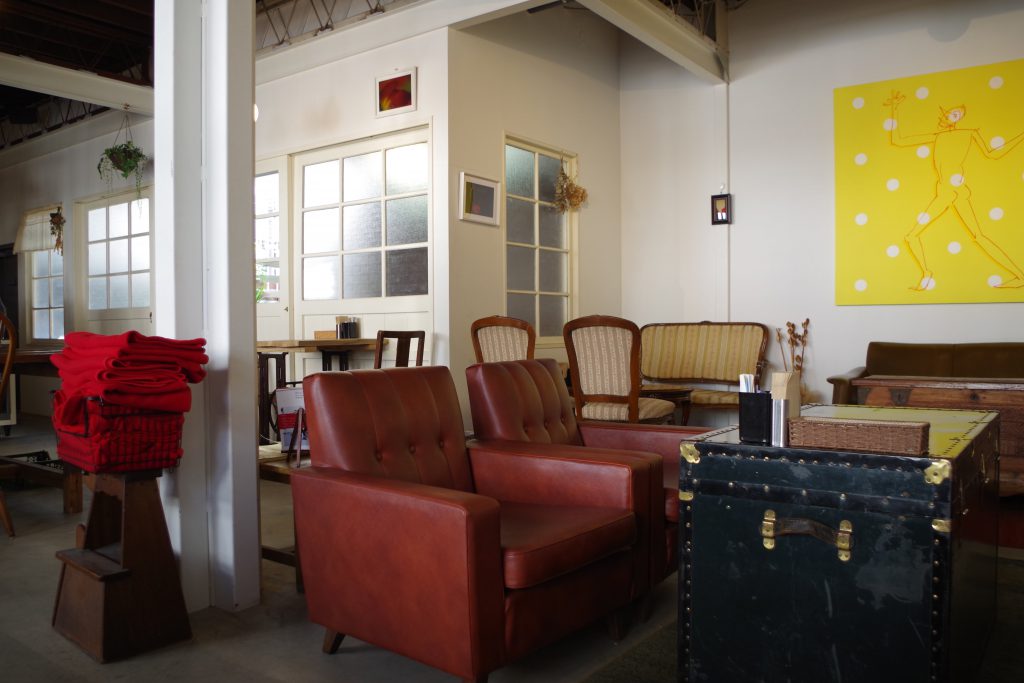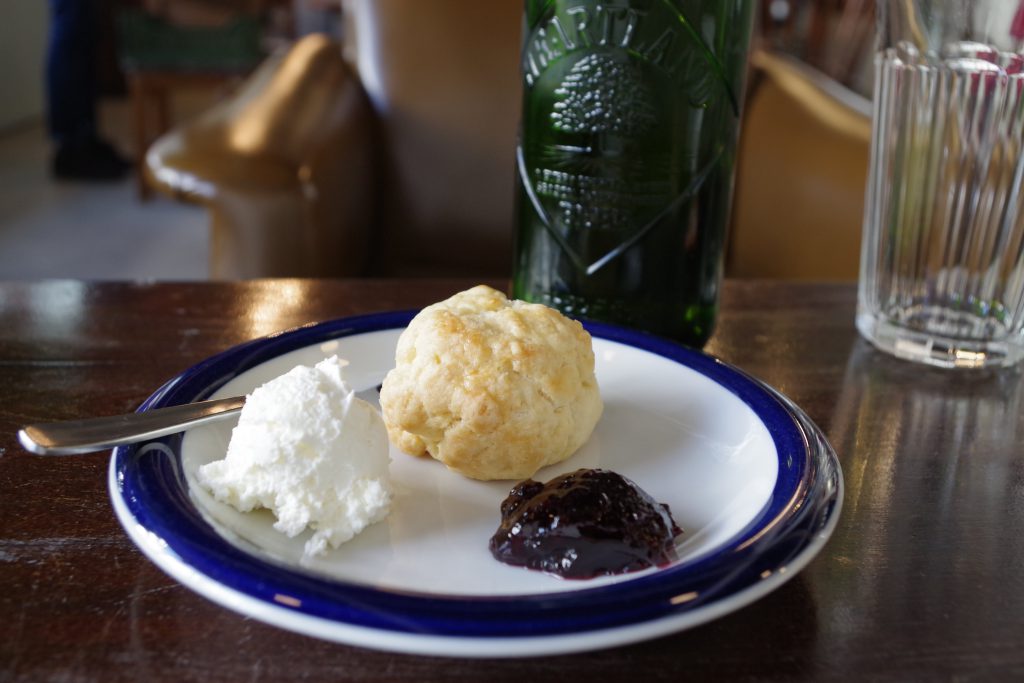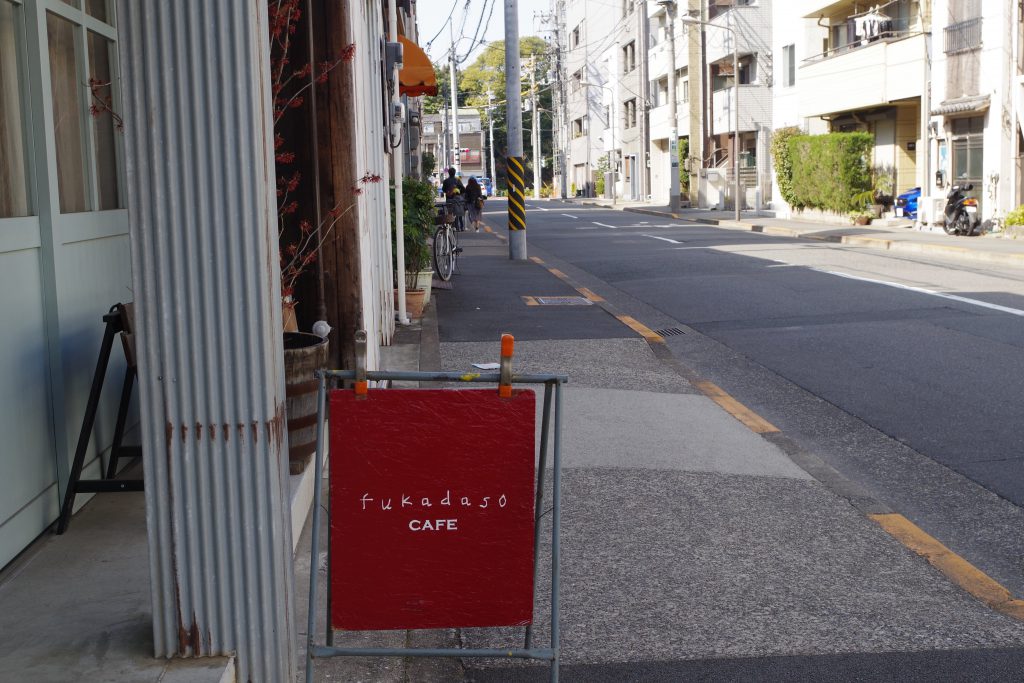 iKi Expresso Tokyo
Even though they are located in such a neighbourhood place, out of nowhere, you see a whole bunch of young, hip people crowd inside this cafe. I suppose their food and coffee attracted these young Japanese, especially ladies. Ladies love a good cuppa coffee, nice ambience cafe and Instragram-worthy photos. And it's also quite baby-friendly as I spotted many young mummies brought their babies or toddlers to this cafe to catch up with their mummy friends.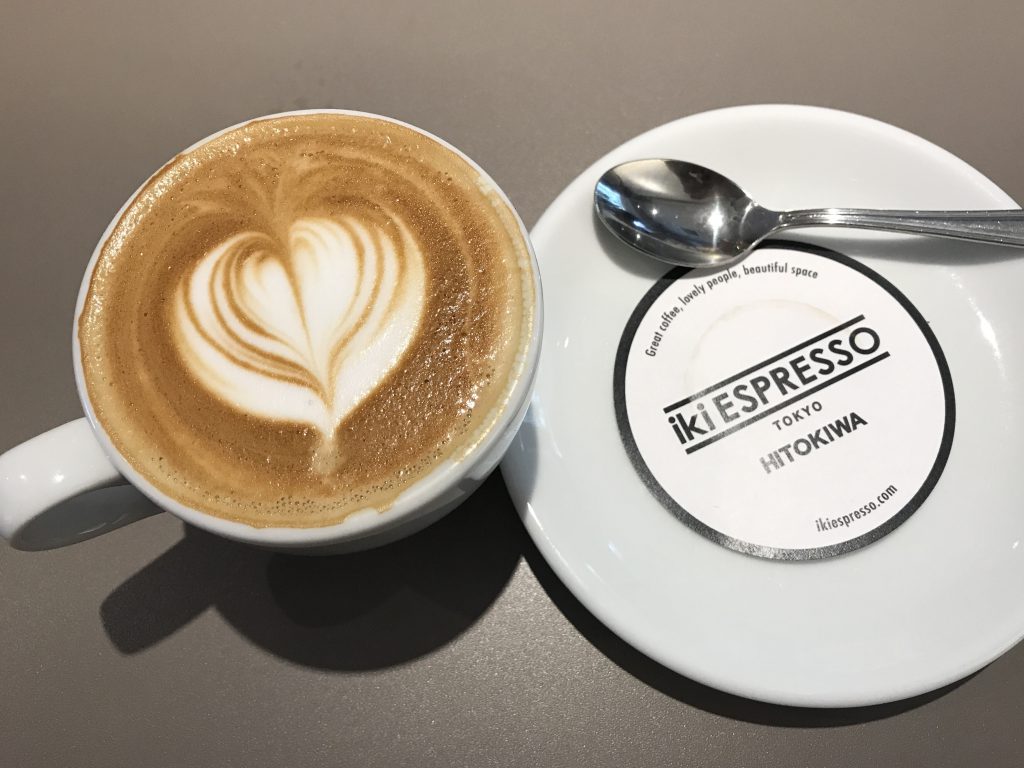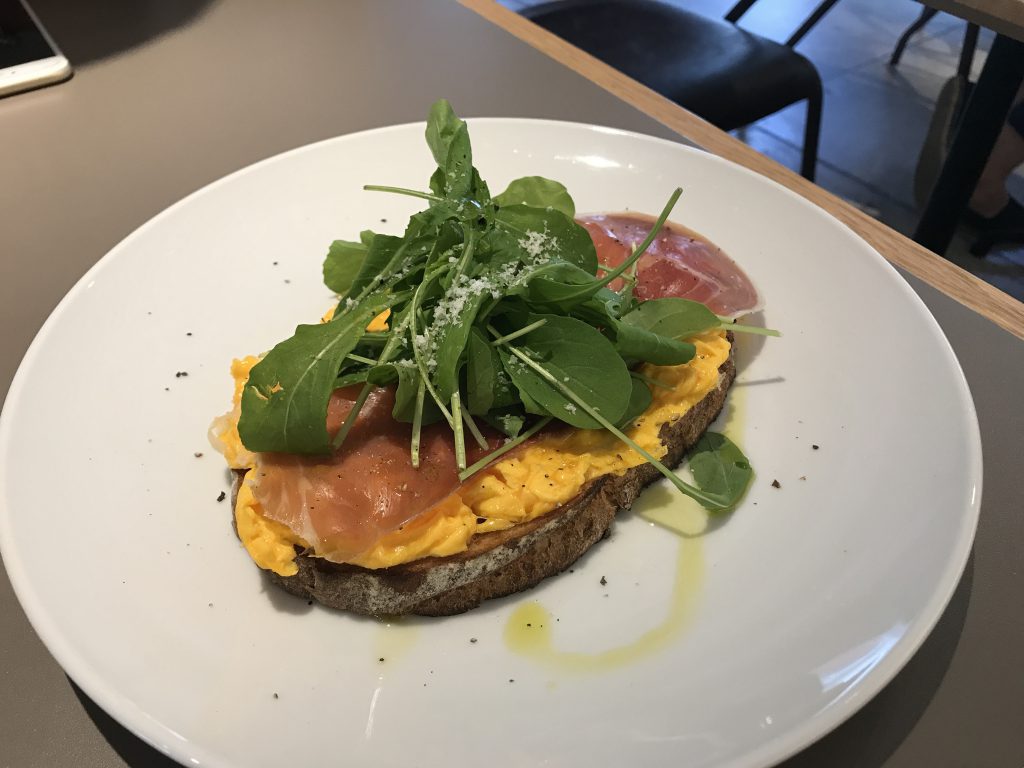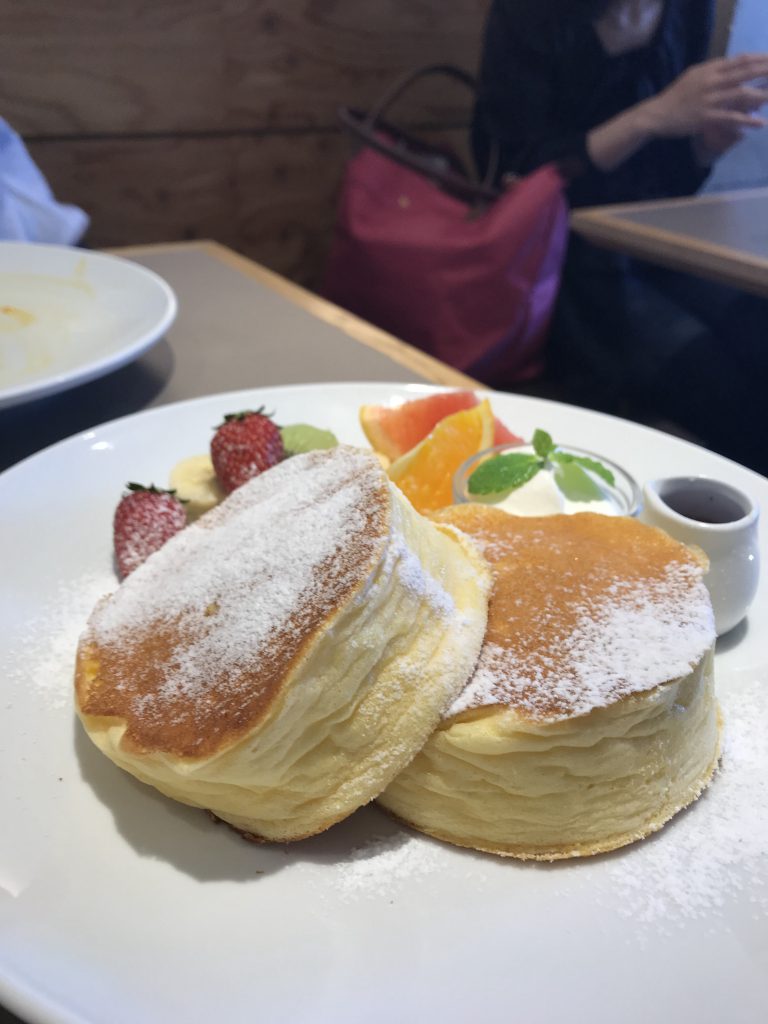 Featured image Tyler Nix
You May Also Like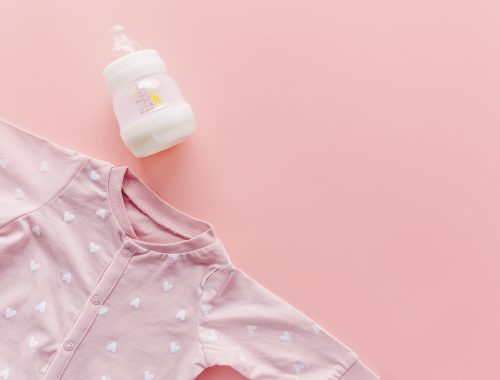 August 27, 2019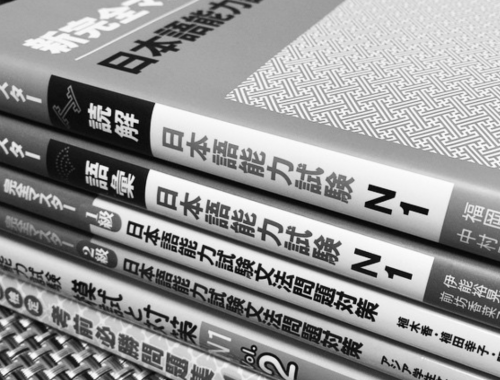 June 8, 2018