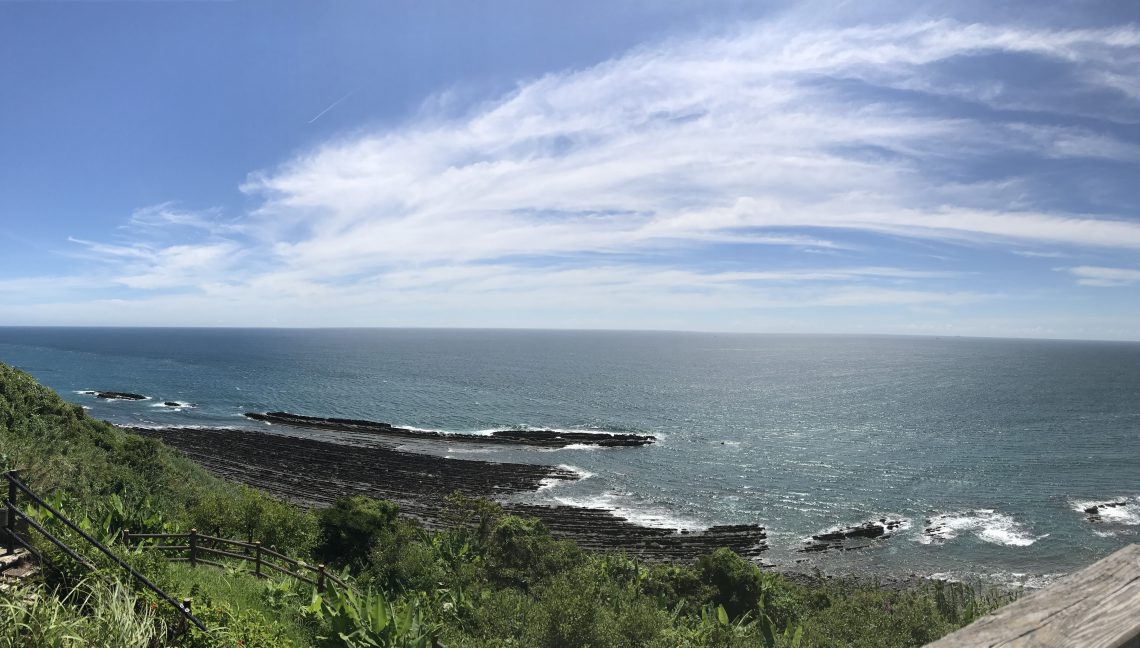 Driving road trip in Kyushu, Japan – Part 2
June 18, 2018
Sharing is caring!
For second part of Kyushu trip travel post, we travelled down from Miyazaki Town to Nichinan for a stopover.
Aoshima Island
It is really a small island with a sacred Shrine located in it. The surrounding of the island has an interesting rock formation going back from the ancient ages. Though the weather is unbearingly hot, this island beauty is worth visiting. The beach is really clean too (tempted me to just jump in to cool down myself).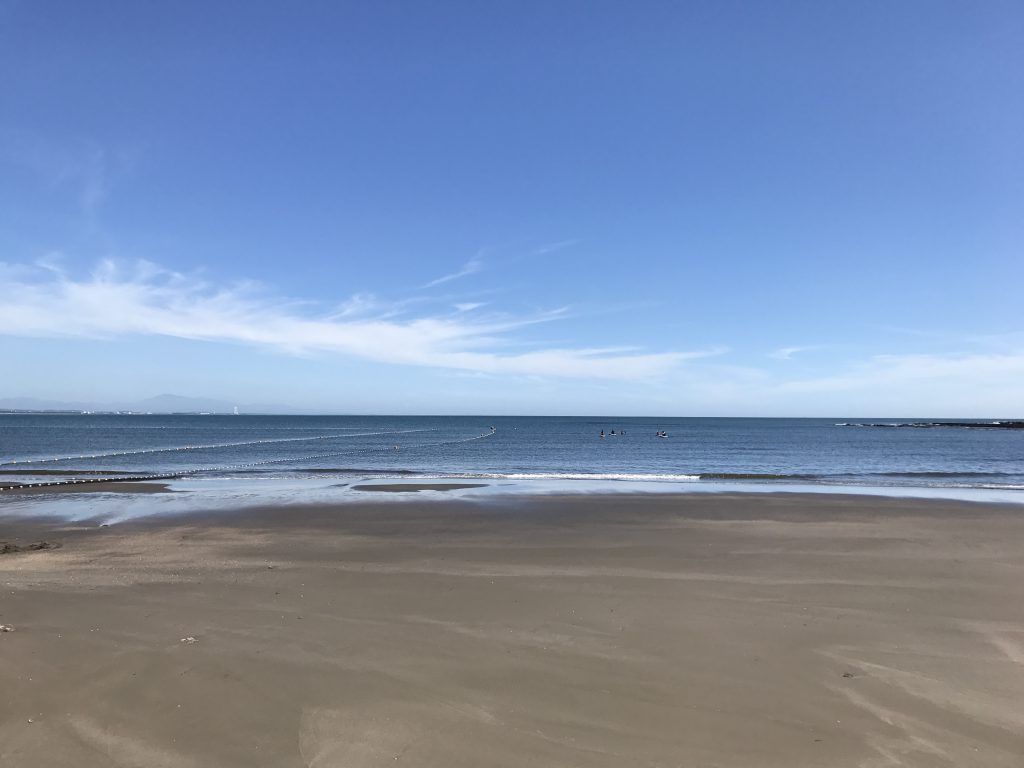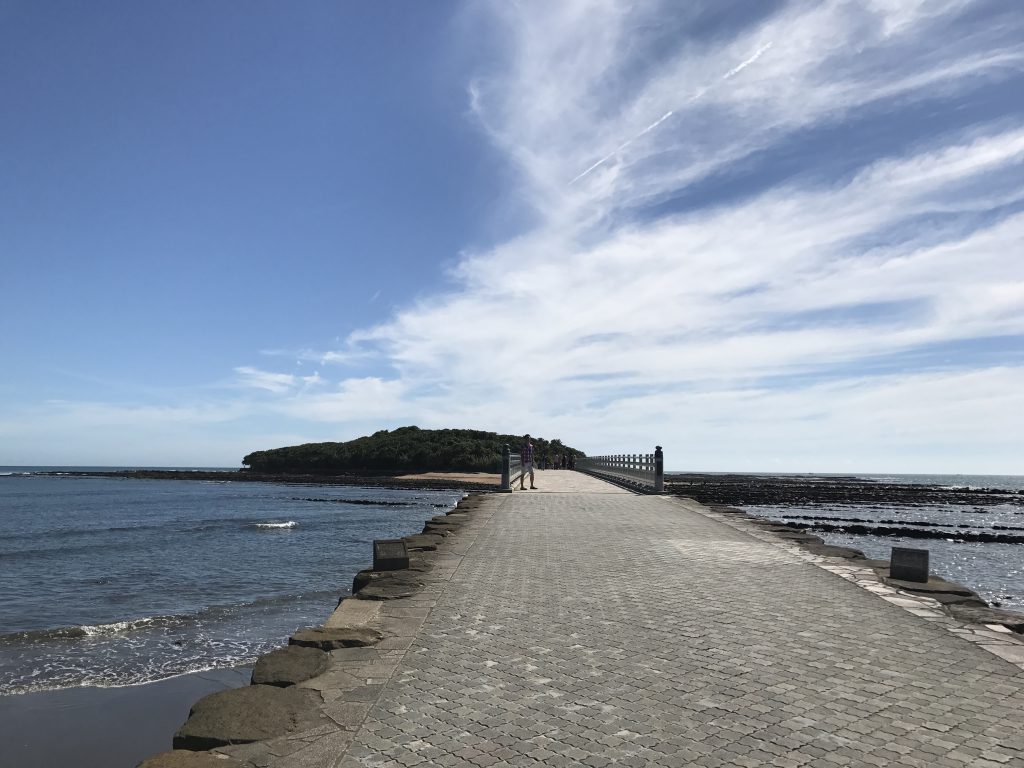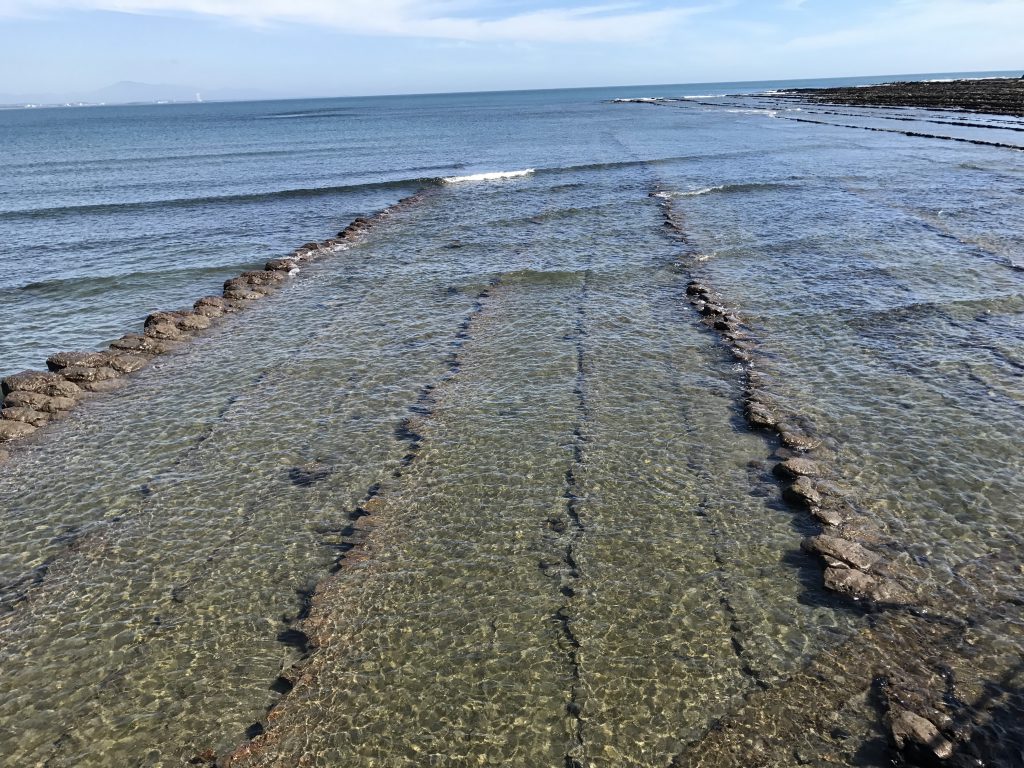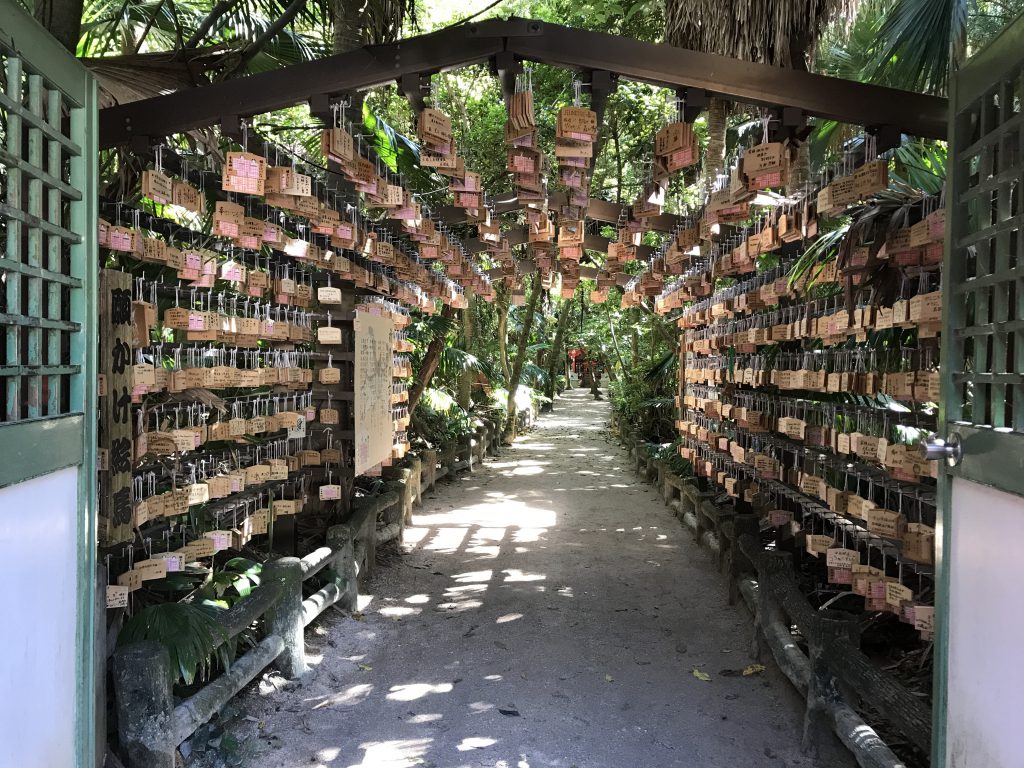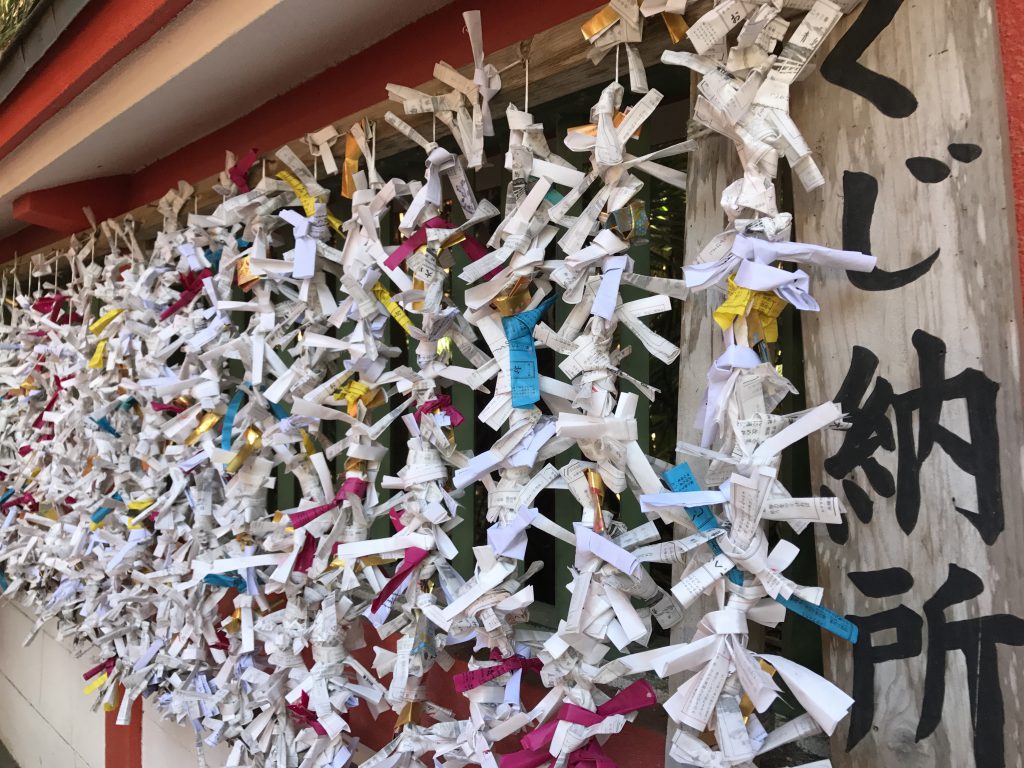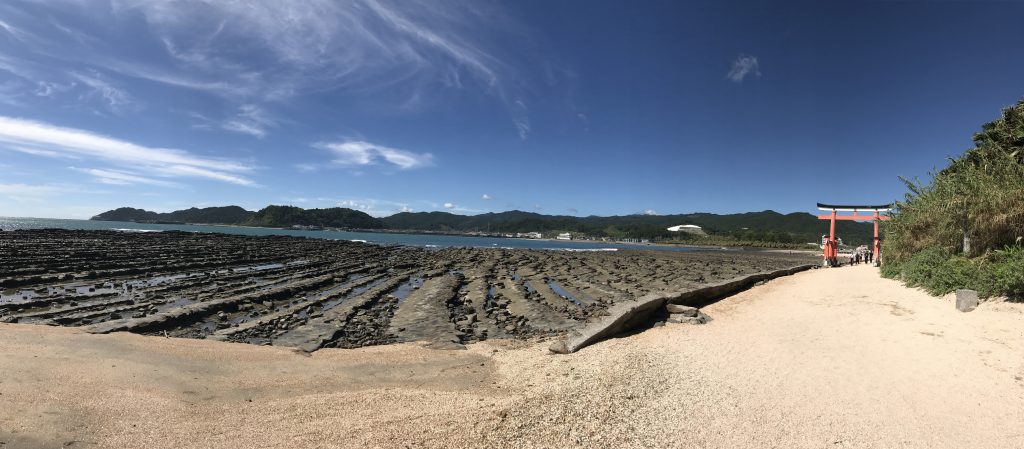 Nichinan
Miyazaki is well-known for its tropical image, and as we travelled to Nichinan, it has this Shonan feeling. Driving along the road, tropical plantation like coconut trees are very common in this area. And do you know you could actually visit Moai in Japan?
We did a stopover at Sun Messe Nichinan where you could take pictures with some huge Moai statues and also visit the museum. As it is located near the edge of sea, we could enjoy the nature of sea view.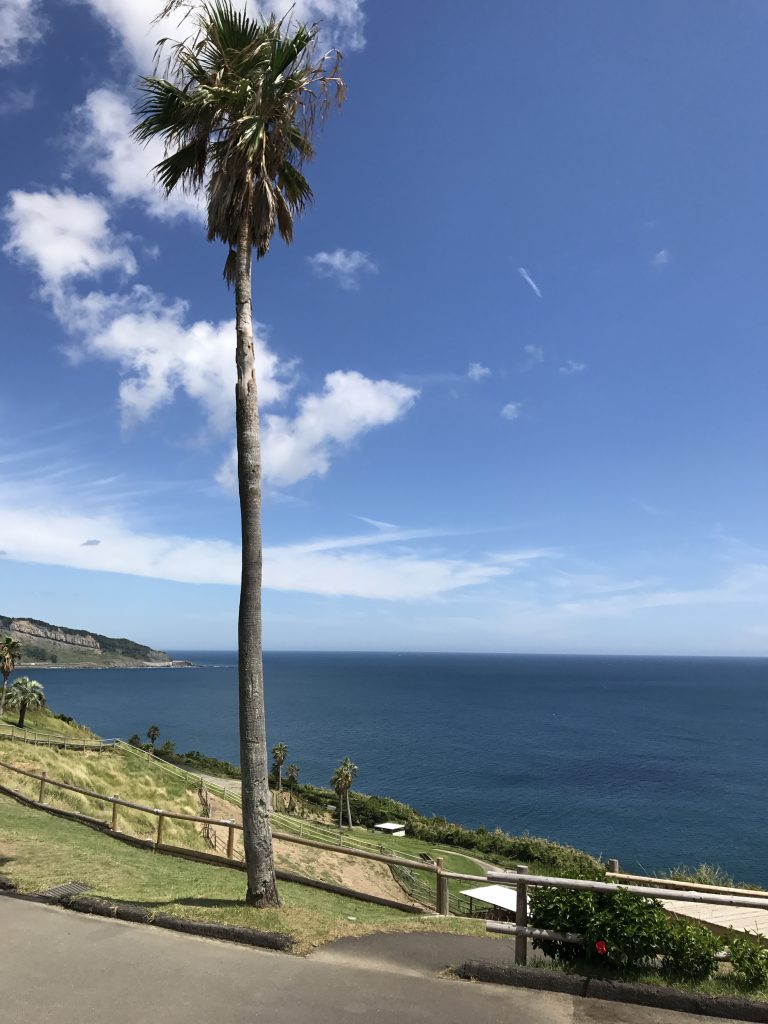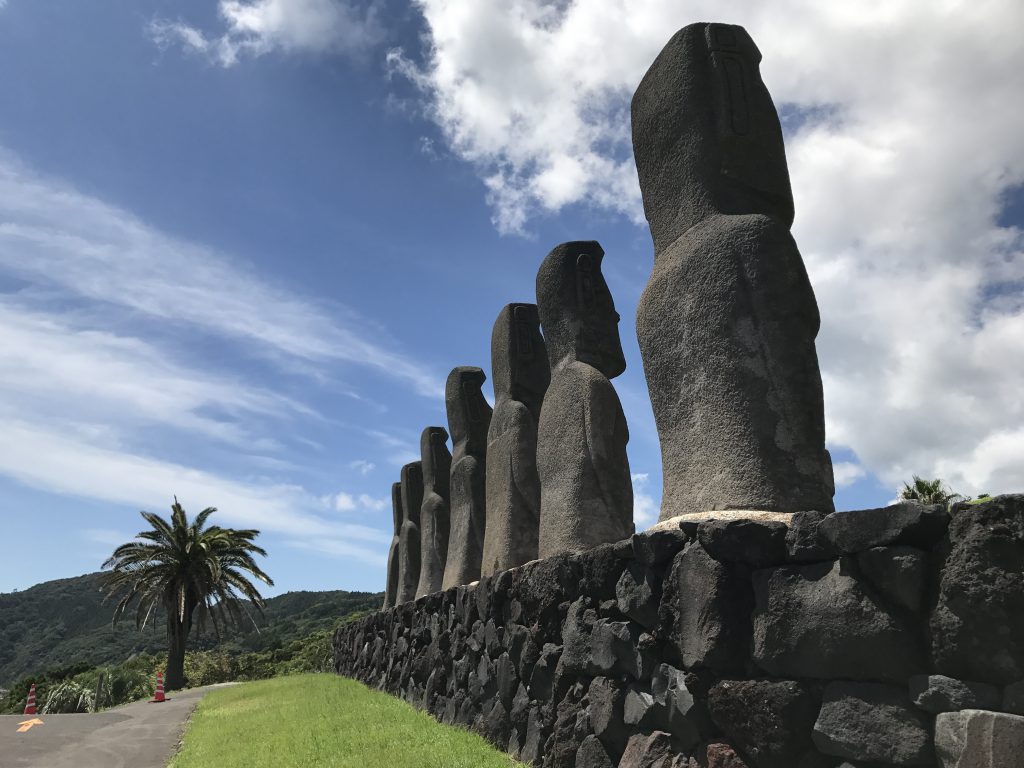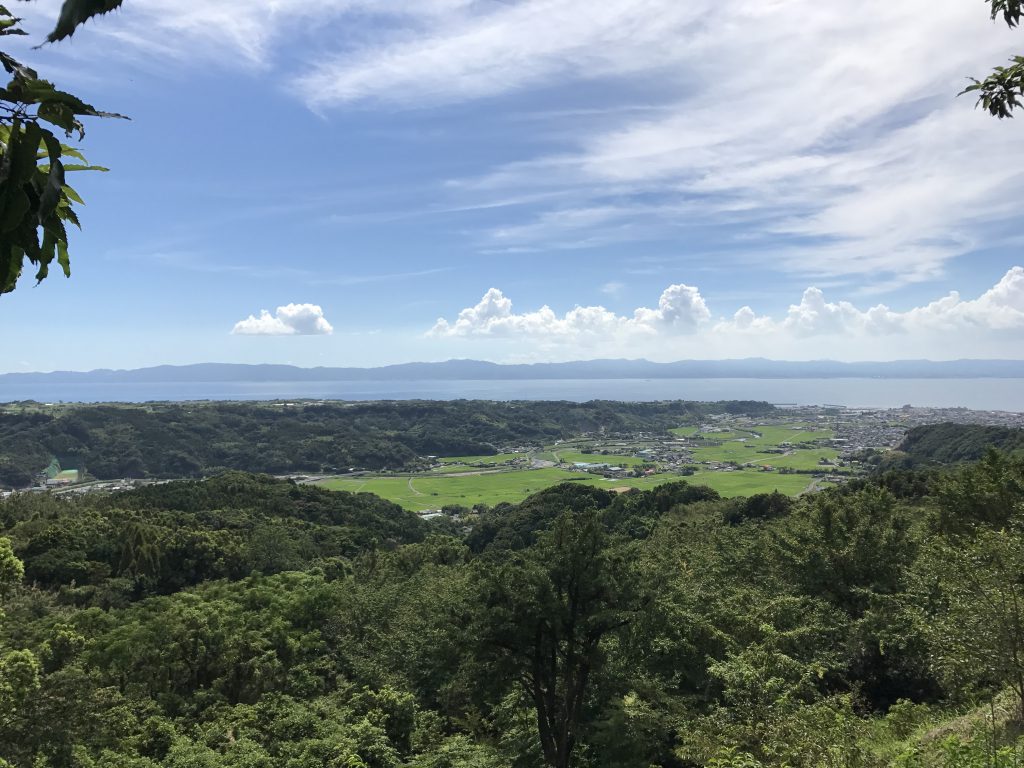 Tarumizu
To end the day, we checked into our hotel at Tarumizu.
And this hotel has a great view for us to admire the Sakurajima (still very active volcanic island).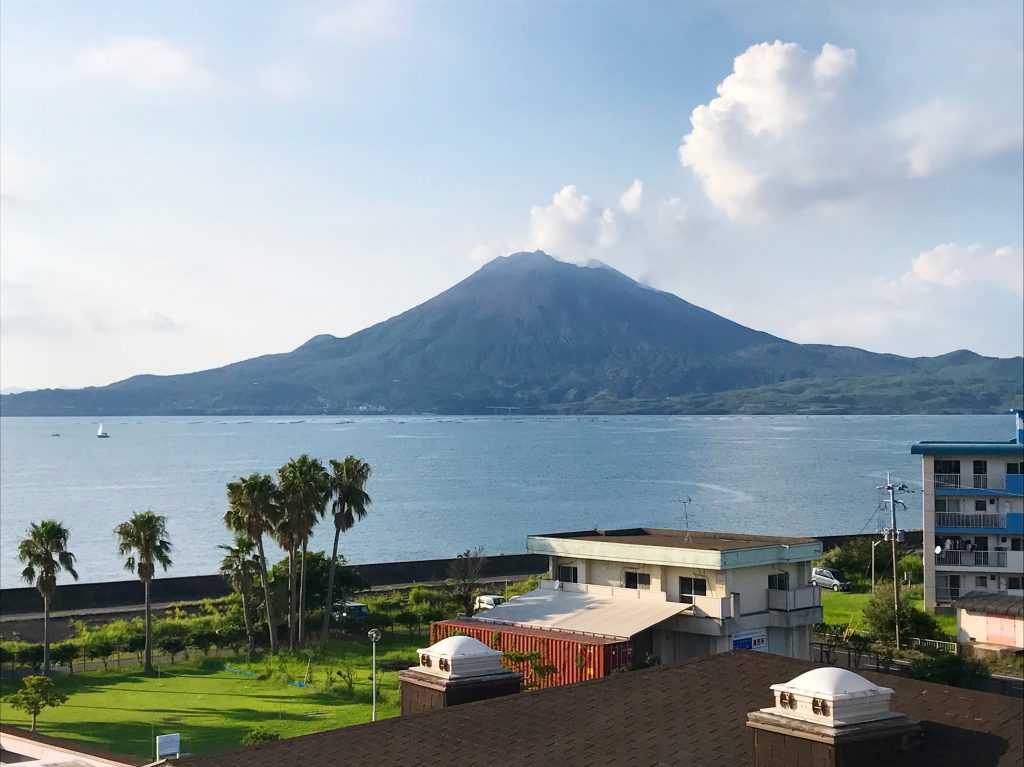 Food and hospitality was not that bad too. Just that given that it's summer, they were saving electricity without turning on the air-conditioner in some parts of the hotel. Anyway, it is ok, as long as our room is concerned, we could adjust the air-conditioner.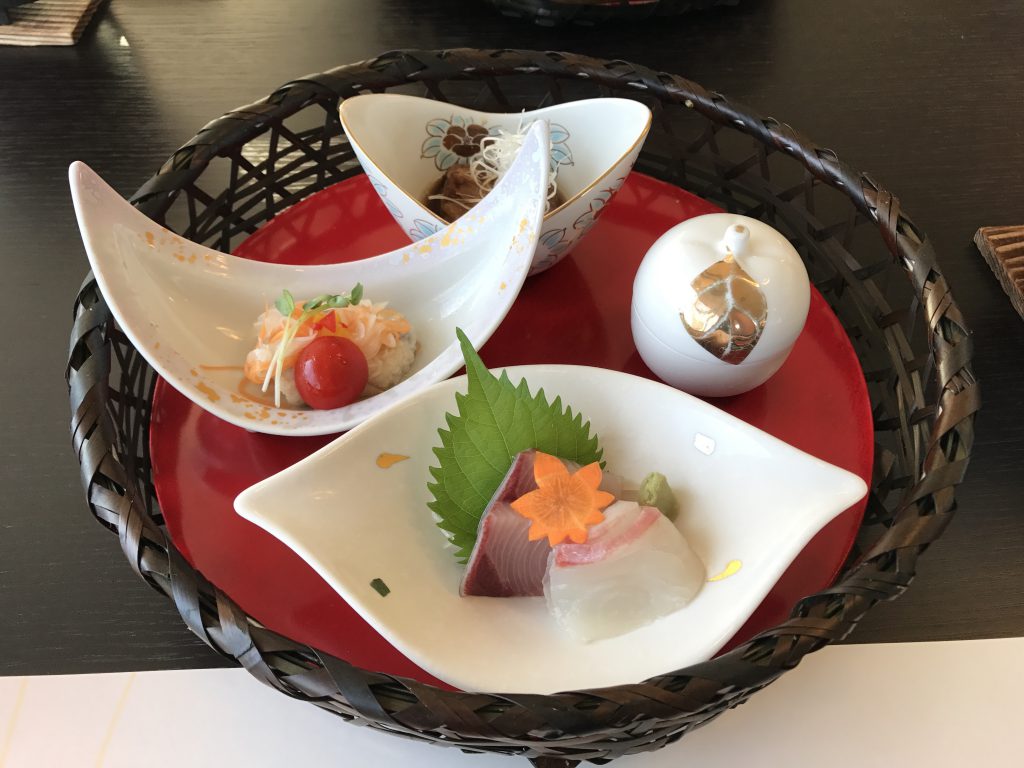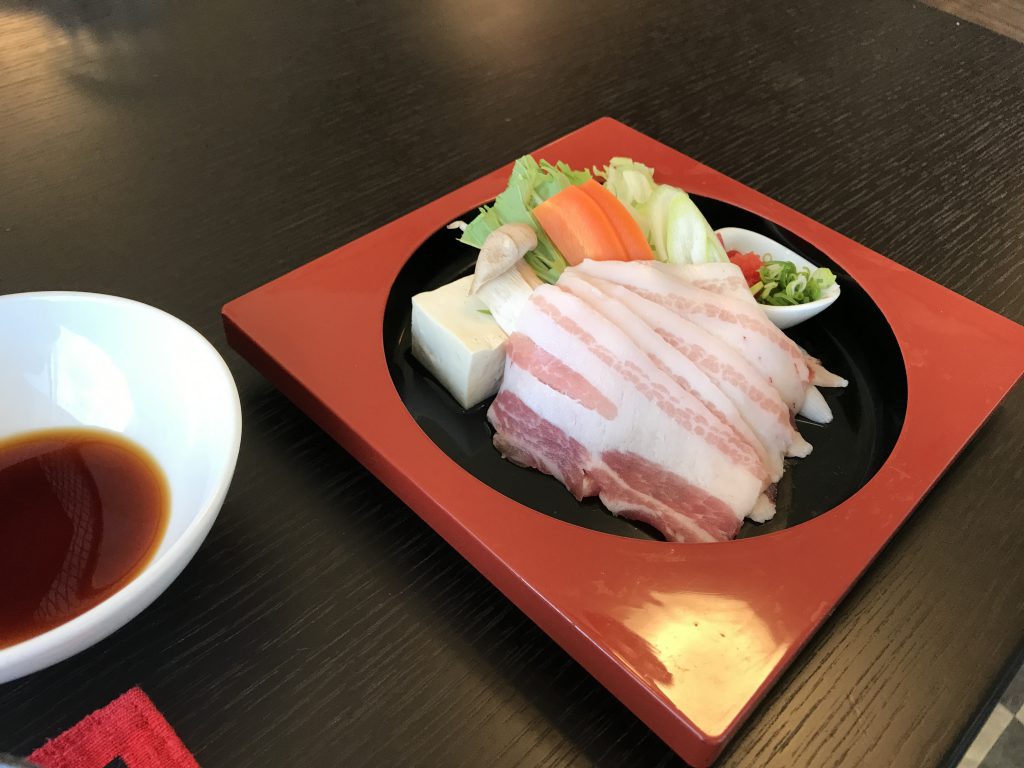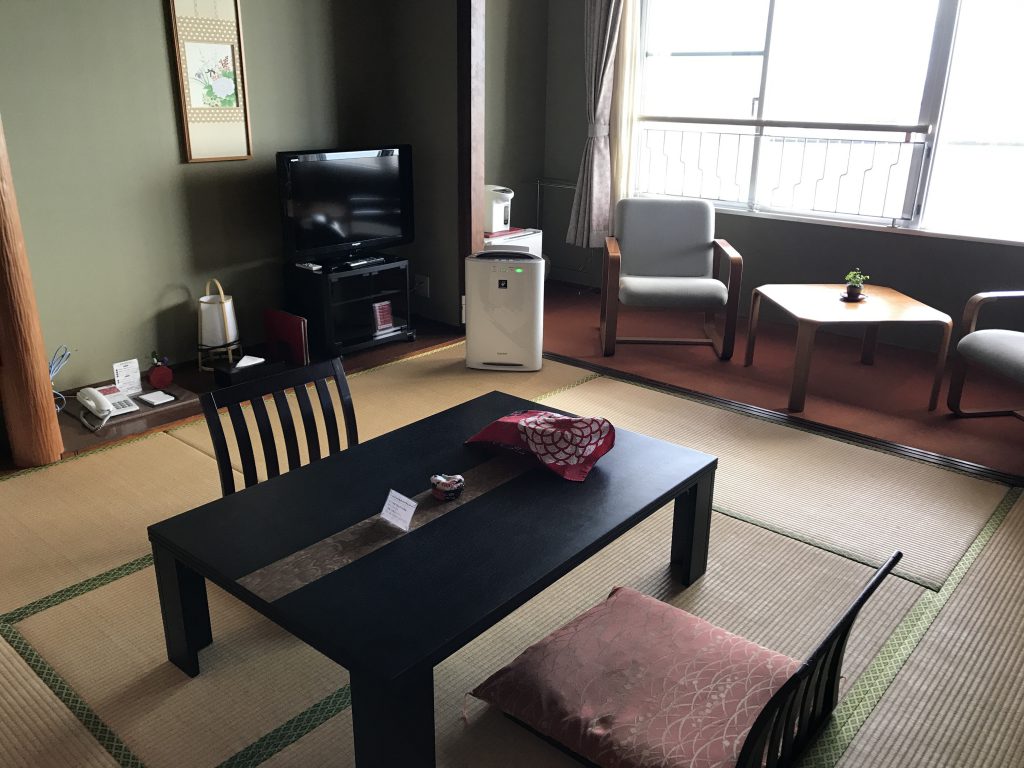 Till the next part of this Kyushu post, I will be exploring Sakurajima, Kagoshima city and Ibusuki to end the trip.

You May Also Like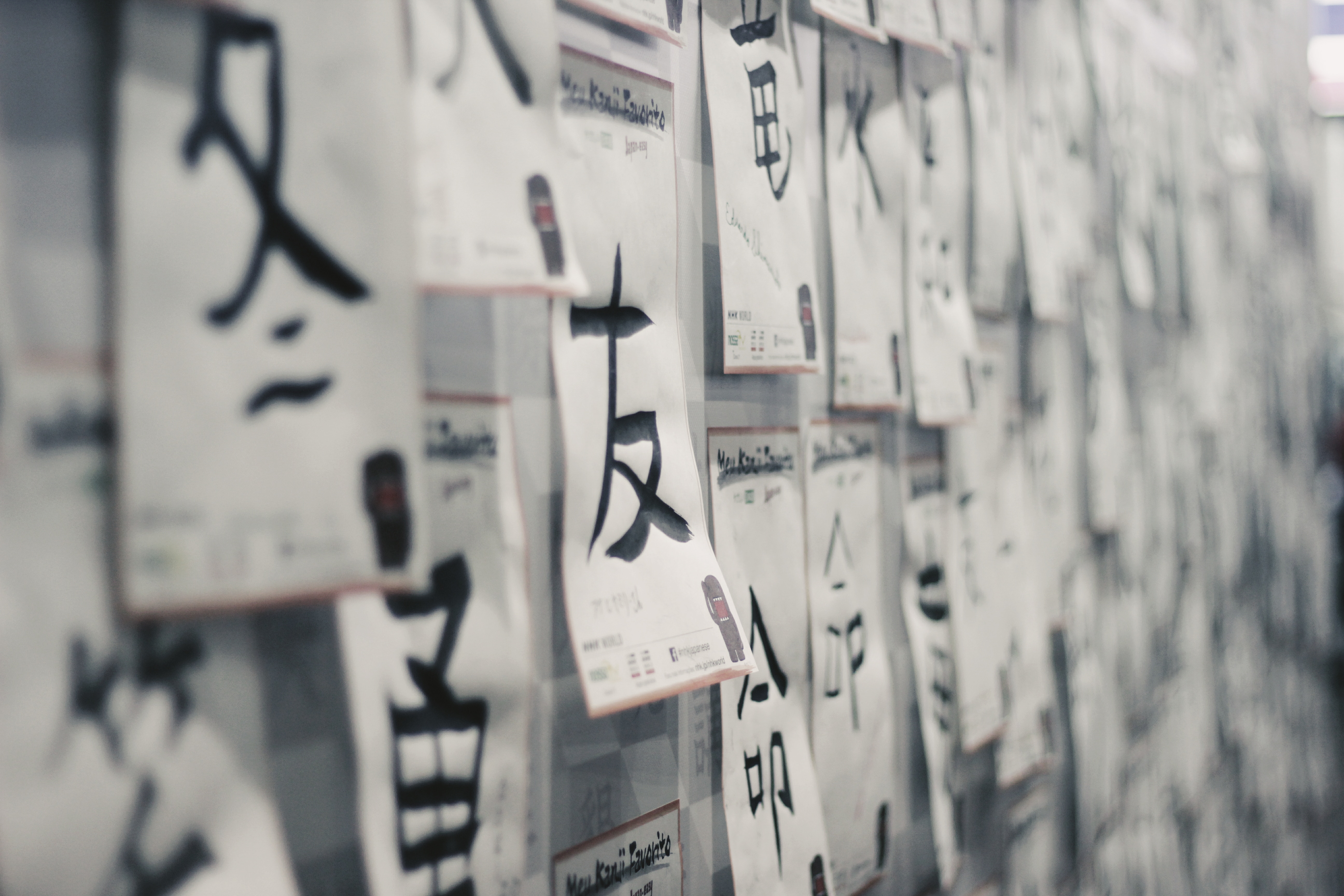 May 5, 2018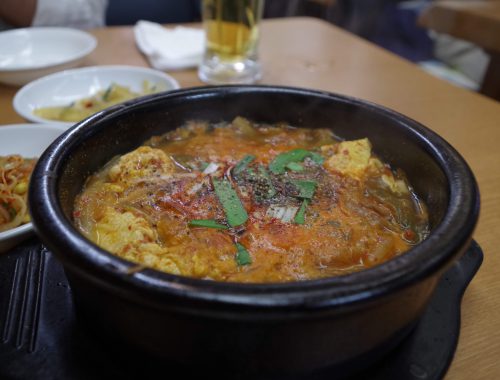 June 20, 2018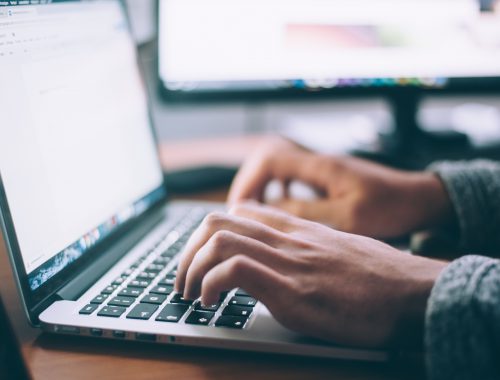 February 15, 2019