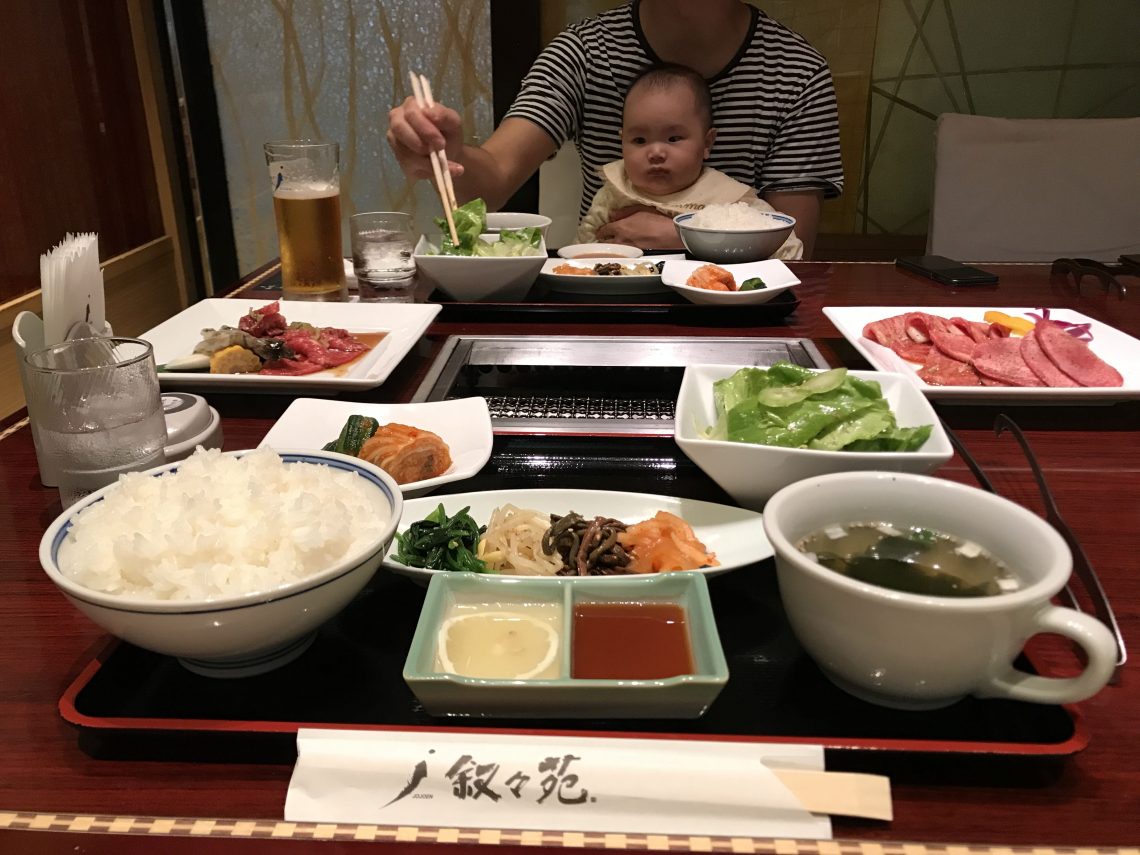 Baby & Kids-friendly Yakiniku restaurants in Tokyo
December 17, 2019
Sharing is caring!
After giving birth, it took me almost more than 6 months to have the courage to bring a baby out for Yakiniku lunch. Take note of the word 'lunch', it is just lunch most people would think, it's no big deal.
"I could even bring my baby out less than a month for dinner lor."
No, I could not. The main reason was I pretty stressed out bringing a small baby out, worried that she might be sleepy, hungry, or just grouchy. I also do not want to take the risk of messing up the baby's body schedule, so we do not go out for dinner when the baby was less than a year old.

And to add on, parenting in Japan is 'probably' very different the way it is in Singapore. So no, we do not bring babies out late out at night for dinner. Factoring in the transportation and other various reasons (might be another topic for a blog post – maybe not), it is just quite not logically to bring a baby out for dinner.
TL;DR
Below are a list of Yakiniku places in Tokyo I had been with baby E. And mainly they do have koshitsu (private room) for a meal, which makes it perfect for parents like me to patron.
Jojo-en (叙々苑)
Toraji(トラジ)
Taishoen(太昌園)
Yansando(陽山道)
Bakuro Ichidai (馬喰一代)
There are also not kids-friendly places, but I would really like to try if I had the chance.
Jojo-en (叙々苑)
The branch I would often go is in Kinshicho (as usual), and they have great private space for family with babies. The only thing is that it is more on the expensive side.
Their lunch set is price at a range of 2,500 ~ 5,000 yen if I remember correctly. I would recommend to order the more expensive set as the meat quality is different compared to the cheaper set. To learn more about their restaurant, they do have an English site for foreigners. I guess they are also targeting international tourists since they are a pretty big Yakiniku chain in Japan.
Jojoen English site: https://www.jojoen.co.jp/en/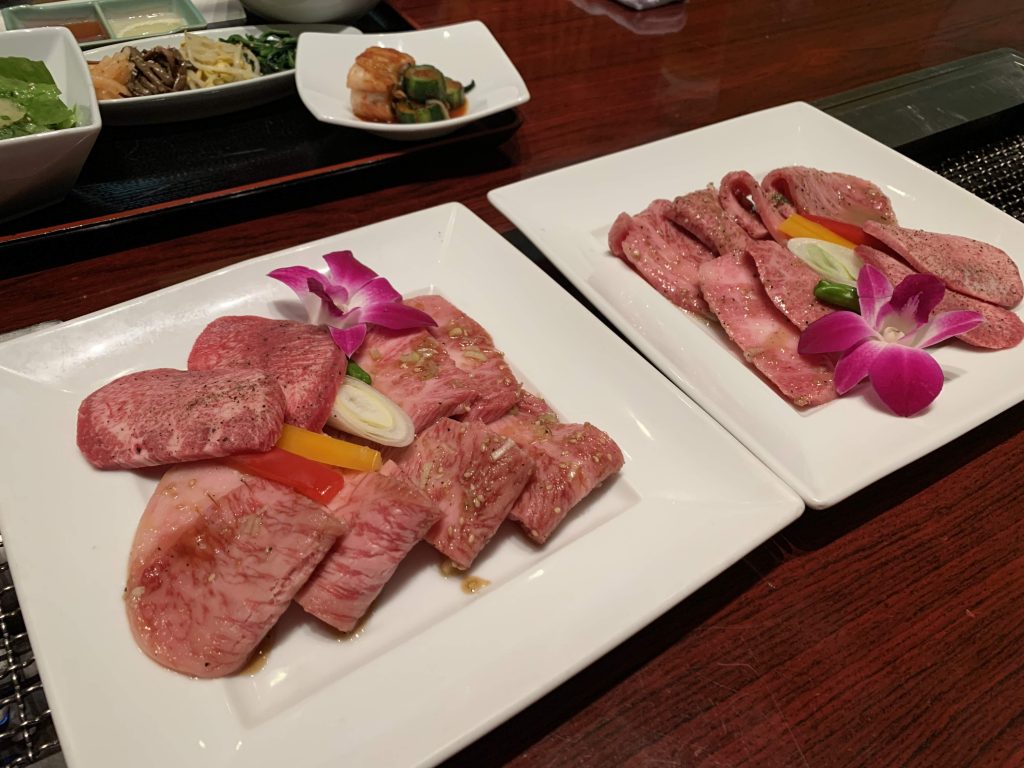 Toraji (トラジ)
This is also a Yakiniku chain in Japan, I see this in quite a few places in Tokyo too. Their price is probably slightly cheaper than Jojoen, but the meat is pretty good too. Most importantly, they do provide baby chair for small kids. As usual, my hangout place over the weekend is in mostly in Kinshicho, so I will share the map location of this branch. #lols
I think this Yakiniku chain restaurant is pretty tourist-friendly too as they have a pretty informative website in English.
Here's the link: https://www.ebisu-toraji.com/en/shop_area/tokyo/
I think I was too busy feeding a toddler that I had forgotten to take any food photo.
Taishoen (上野太昌園 上野駅前店 )
A few months back, one of the popular payment mobile app in Japan (PayPay) had a one day campaign for all users – 20% rebates if we patron any of the restaurants which accept their payment system. And so, I began to search in the app around Ueno, trying to find a Yakiniku restaurant which accepts Paypay. And so it happens, we found this restaurant. I do remembered it was located in another level of a pretty old building, it was not exactly baby-friendly, but the waitress managed to give us a private space and even allow baby pram. I would not say it was exactly one of the best place, but it is worth perhaps a one-time patron.
Here's their official website: https://taishoen.co.jp/
Yansando (陽山道 上野駅前店)
It was a hot summer in August as we decided to bring E to the Ueno zoo. To be really honest, it was a disaster. She was sleepy and hungry – evolved to hangry situation that she was crying and in a really bad mood. I almost wanted to gave up and had a little fight with the husband.
Anyway, to make the story short, things turned out alright but both the husband and I was hungry and E was sleepy… and so we roamed around Ueno streets, looking for something to have a meal. And yes, even though Ueno is a place for tourists, Yakiniku restaurants are just everywhere. We just happened to pass by Yansando and the restaurant looks really clean, comfortable and cooling, that we just decide within a minute to have our lunch over here.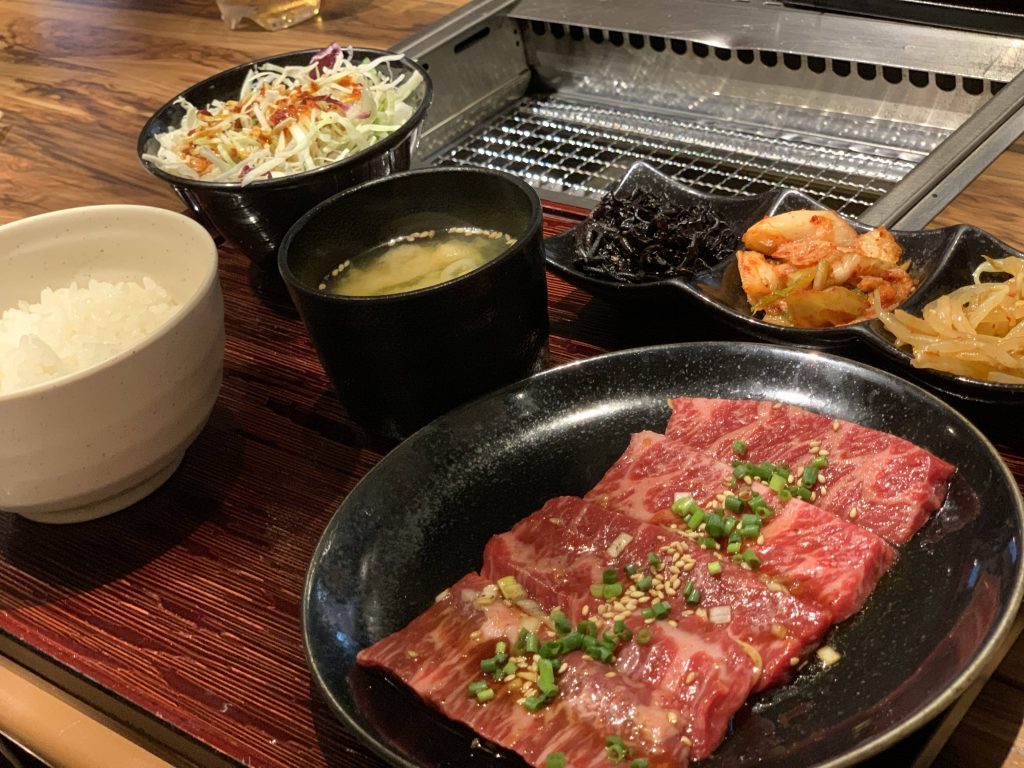 The set lunch is at an affordable price range, and the meat quality is pretty good too. It is a recommendation to give a try if you are looking for a more comfortable and spacious yakiniku restaurant in Ueno. They also allow our baby pram to be pushed in, since E has fell asleep and we did not want to wake her up.
Here's their official website: http://yansando.jp/
Bakuroichidai (馬喰一代)
This place is the most recent restaurant that we had been. This restaurant is located in Tokyo's top district, Ginza. Since it is the holiday season in Singapore, we have many friends and relative travel to Japan in December. Just in the month of December, we had lunch with one of our Singapore's guests every weekend. #truestory
Thanks to the husband's research online, he managed to book this restaurant and we had a private room to ourselves and the guests. We are unable to bring in the baby pram, but thanks to private room, we could allow E to roam or move around and interact with my relatives. And they were so impressed with the price and quality that they went back again to the restaurant to have another meal another day! #truestoryagain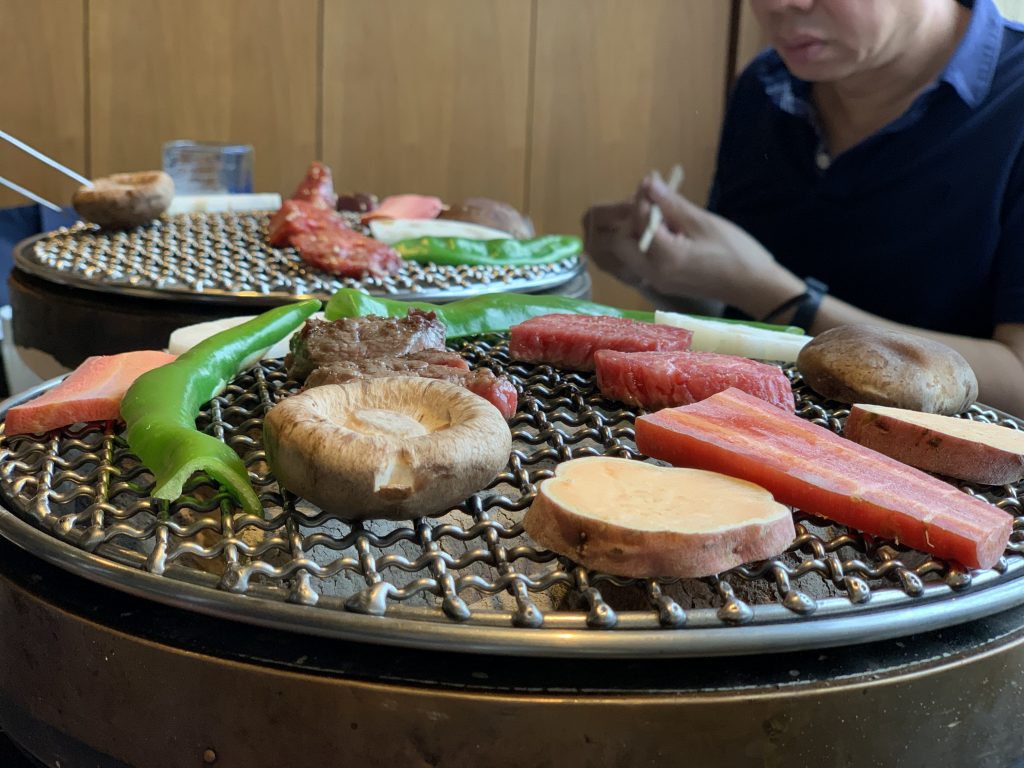 They served Hida beef and I recommend their lunch set 【150g】2,300yen, which is totally affordable and good quality beef.
Here's their official site to see more of their menu and courses.
Japan is a country which never allows one's gastronomy to go wasted with their standard and quality in food. They are so many other yakiniku restaurants out there which I had never tried, especially those neighbourhood that only the locals go, are mostly one of the best places.
I hope to be able to share more my mini food adventures / recommendations in Tokyo. #wonderwhenwillthatbe
You May Also Like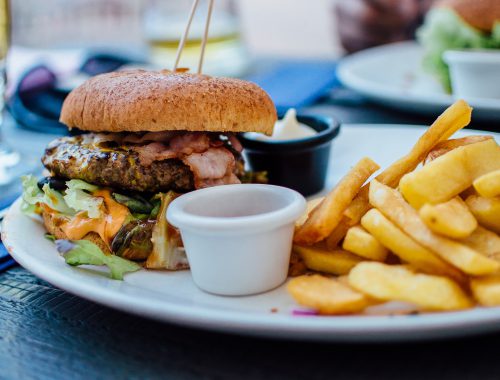 June 15, 2018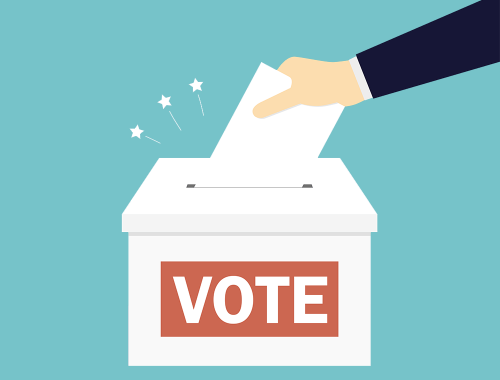 July 11, 2020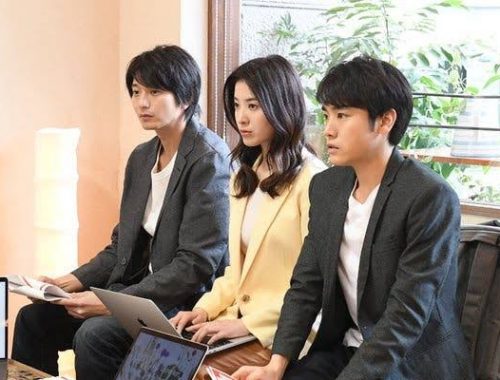 August 4, 2019