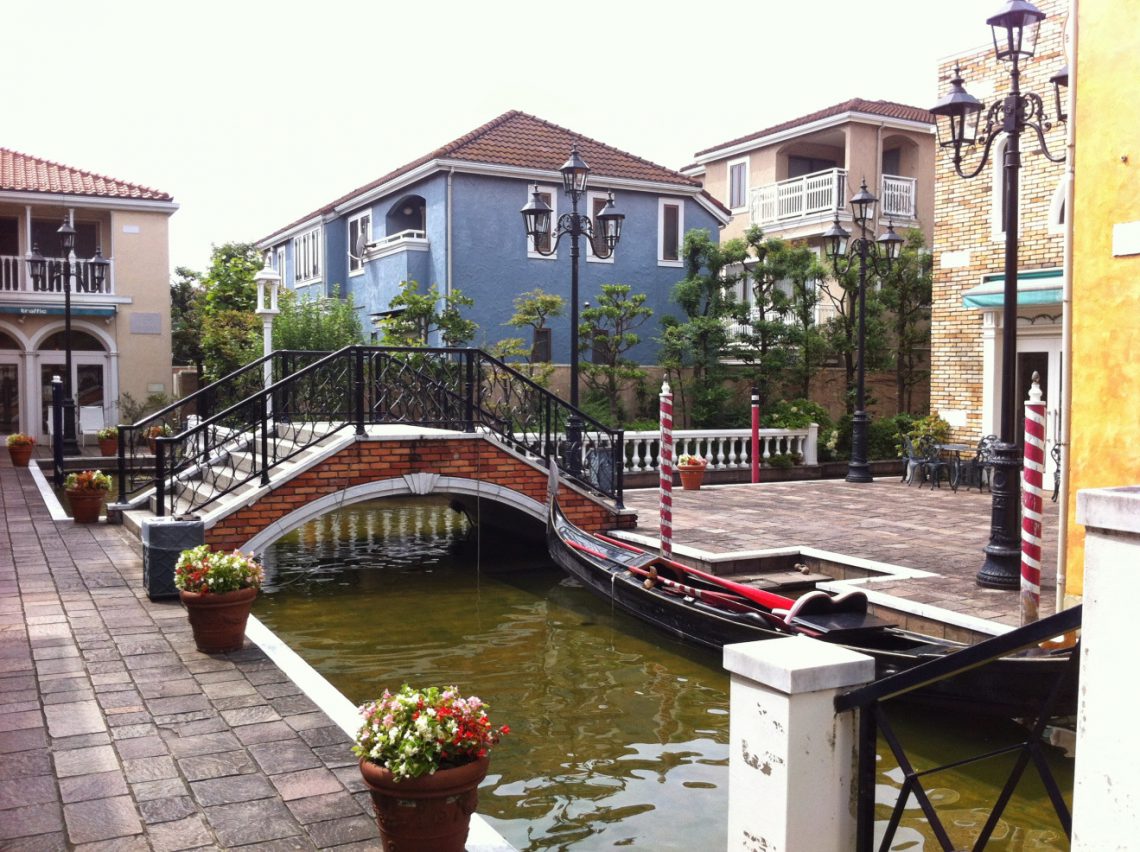 Exploring Jiyugaoka
May 13, 2018
Sharing is caring!
This is a post backdated 3 years ago.
For a starters, (ummm.. sounds like some kind of appetizer in a menu) I thought it'll be good to share some of my "mini" expedition in Tokyo. That said, living over here for 5 months (to date), I no longer yearn to explore much in Japan.
Why..?
Well, the first reason would be obvious to me. I was bitter about everything when I started my life here.
Second, every time you step out of the house, equates to cost. But anyway, it doesn't mean that I'm a hermit, ain't I? We still managed to kind of explore different parts of Japan (in or out of Tokyo).
During the summer, I would think it was about August this year. I decided to explore Jiyugaoka (after a recommendation from a SG friend). Imagine, Singaporeans living in Singapore know more places than me, yea?
Jiyugaoka gave one felt that it's quite an upper class residential area in Tokyo (Well, it's 12 minutes train ride away from Ebisu). Anyway, the atmosphere and area was chic and there are quite a number of "branded" shops in this area. Though the main reason I wanted to go there was because, I heard there's this mini Venice-look alike area and I thought I have to see for myself. Hmmm… I would say after reaching that place… no…. far from Venice….. far far far away.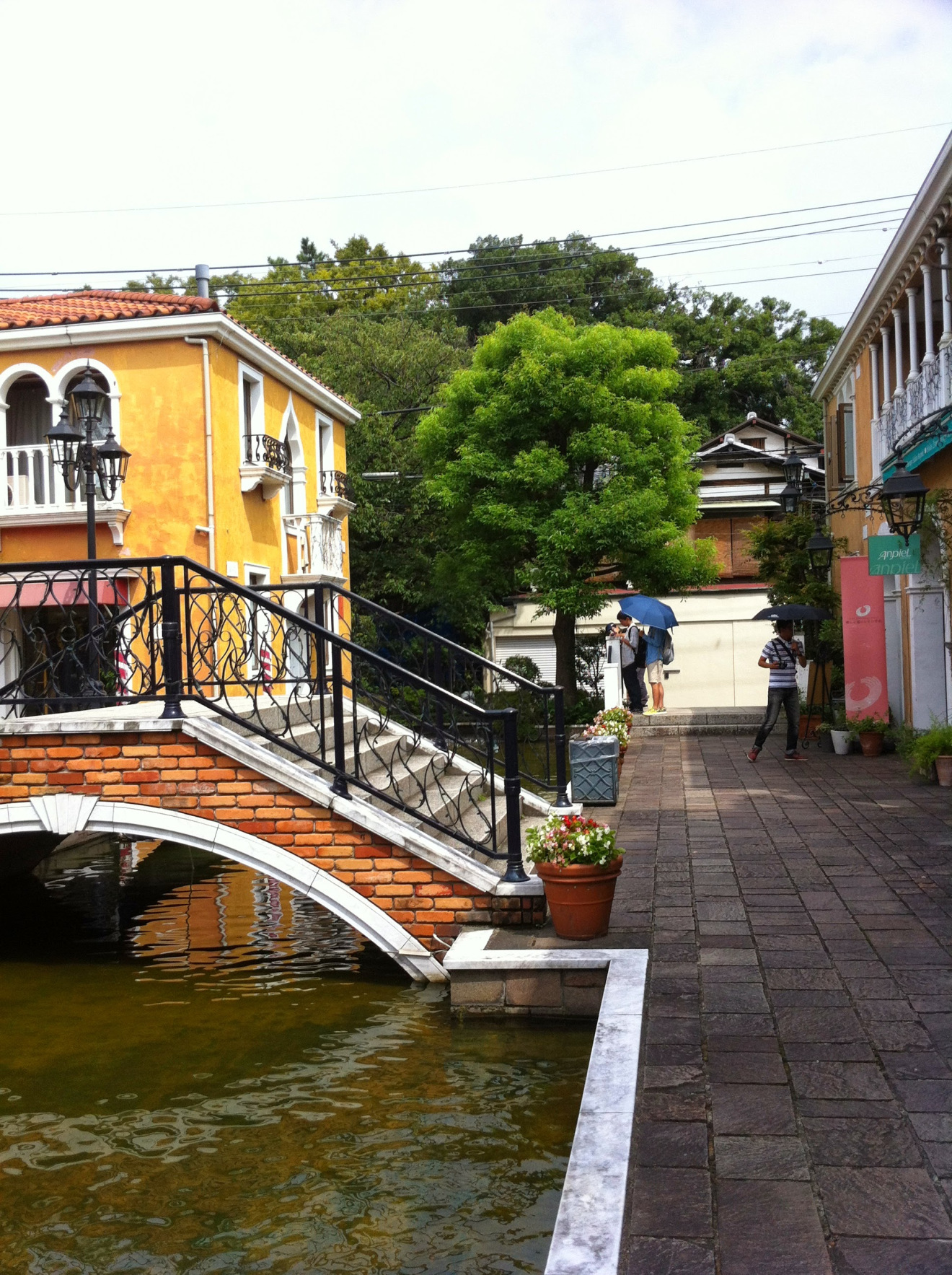 Do you think this looks like Italy? (skeptical look)
But I would say the whole area would be worth at least a one time visit. Cos it's not like those normal Tokyo area you would have imagine in Shinjuku, Shibuya or Harajuka. It's considered a nice and livable place.
And of course, I could not resist a limited edition of Godiva drink. I would say, it's really good.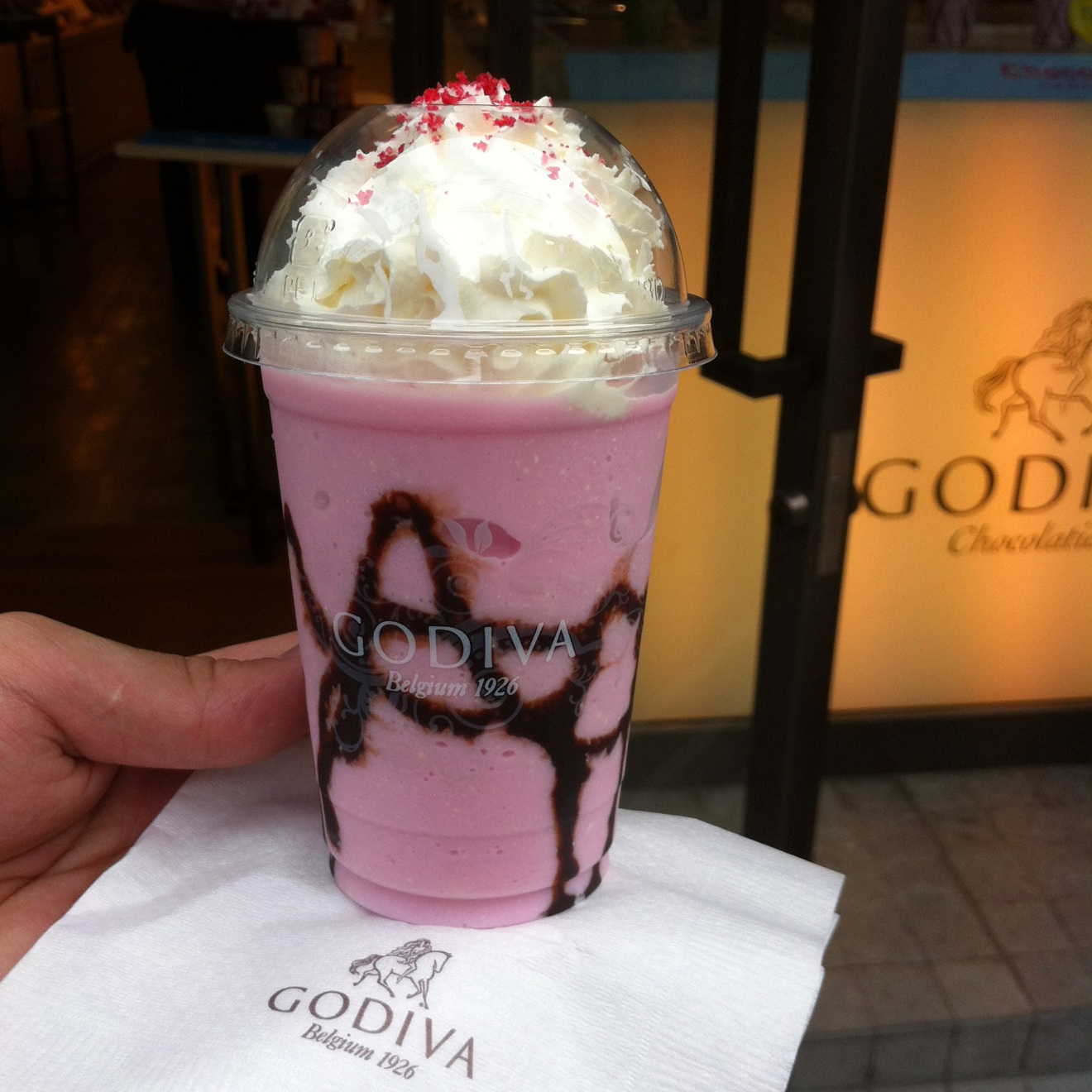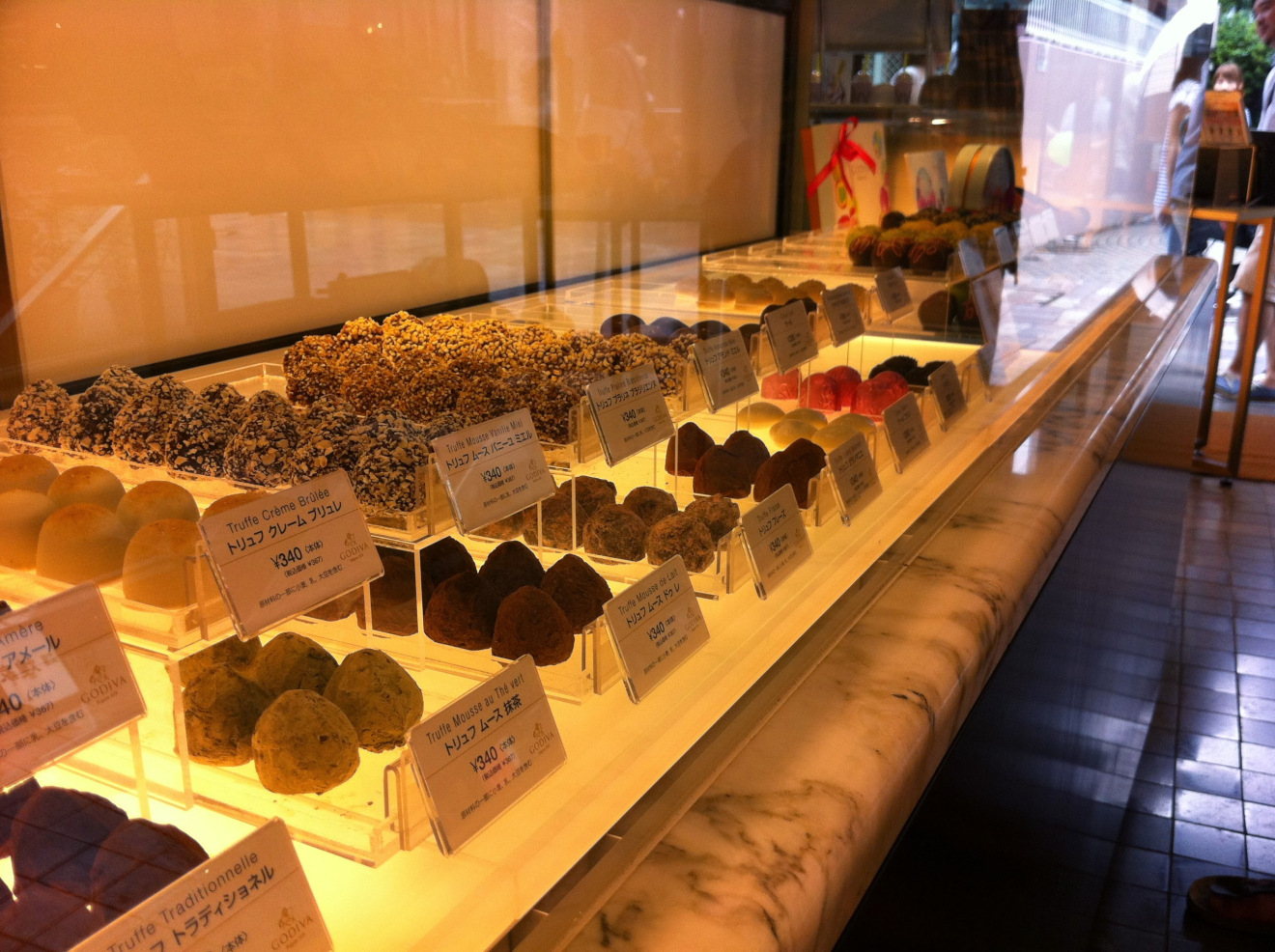 Chocolate lovers' heaven.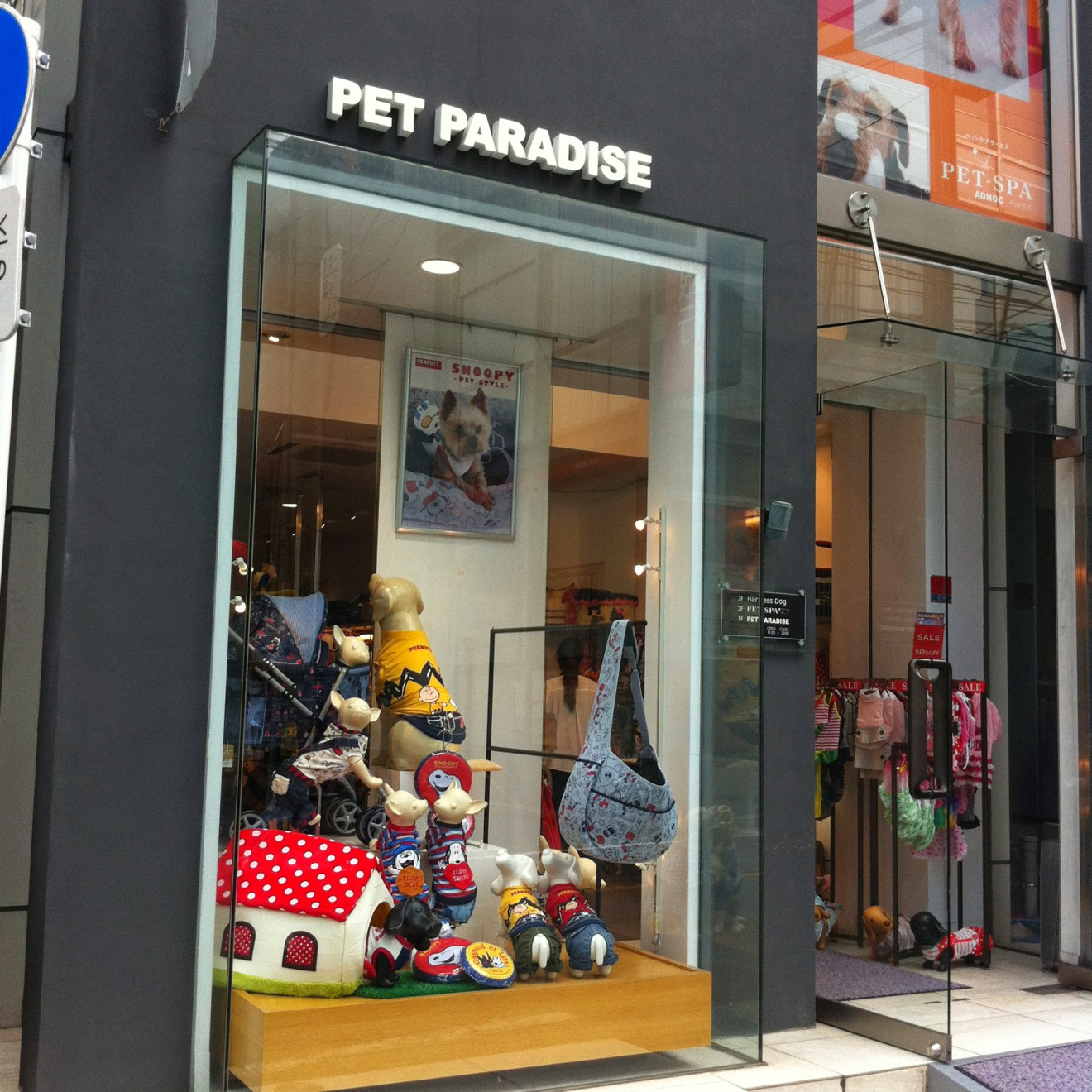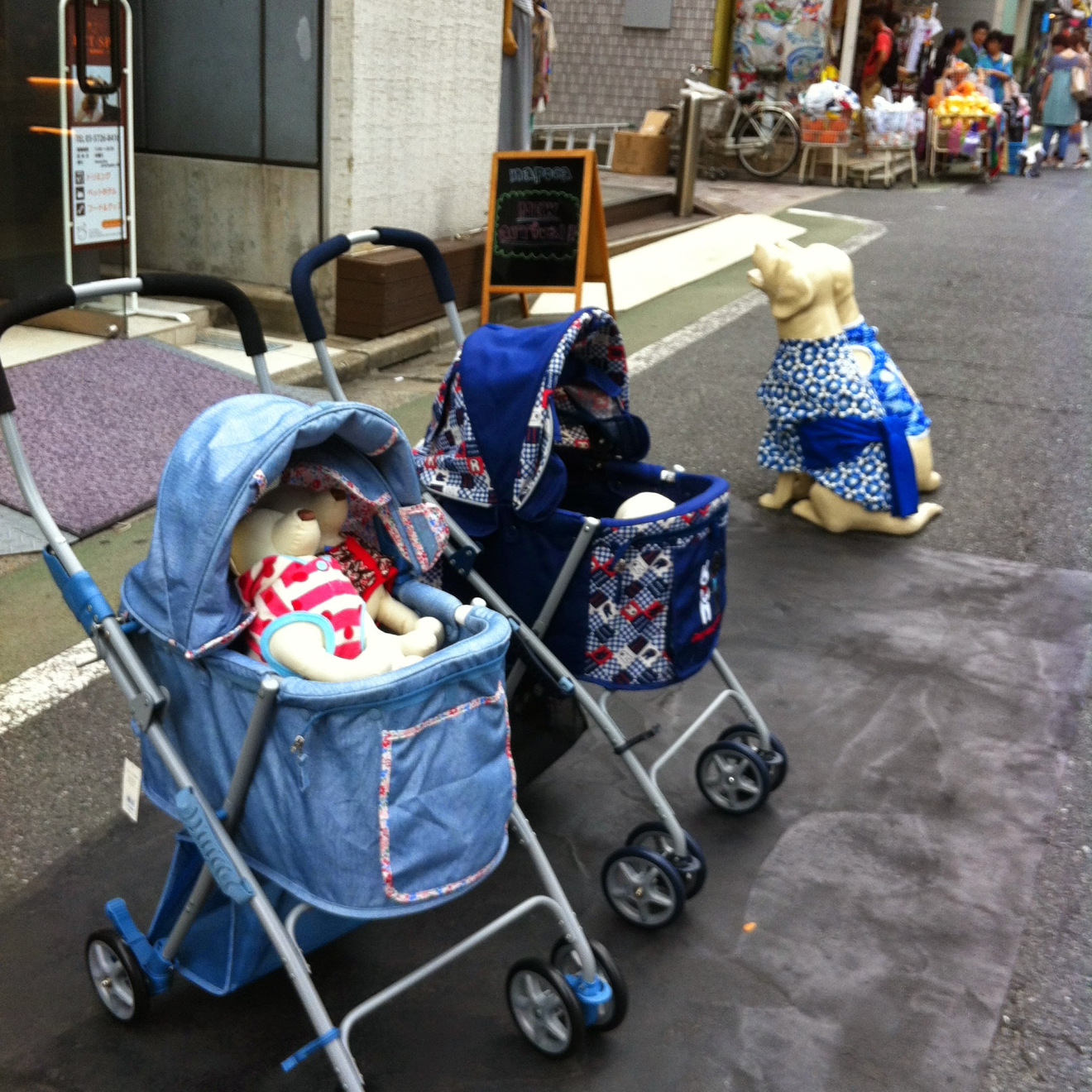 And yes, for dog lovers too. Japan is a country of serious dogs and cats lovers. They have prams, clothes, anything you can think for a baby or a kid, they have them for pets lovers.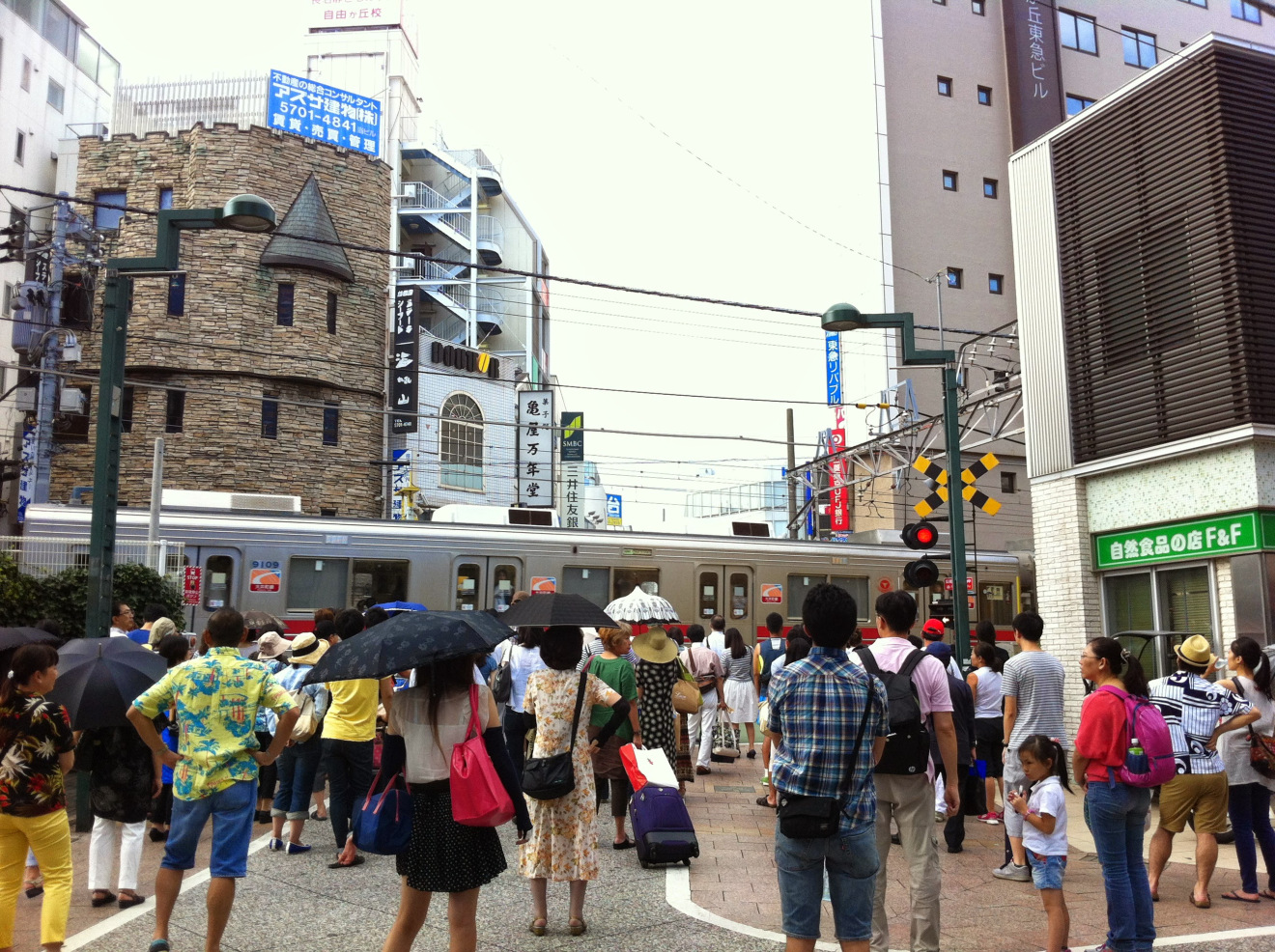 Ok, shall end this post with a typical Japanese street picture in Jiyugaoka.
You May Also Like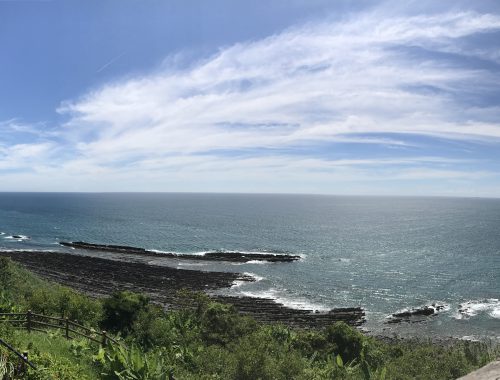 June 18, 2018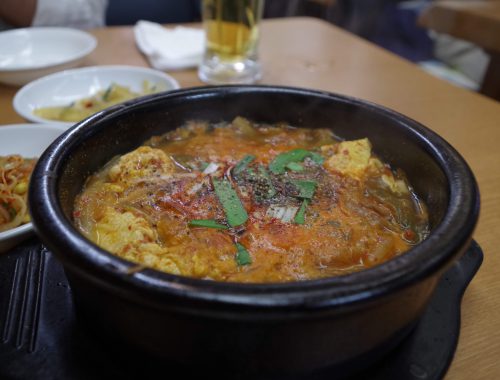 June 20, 2018