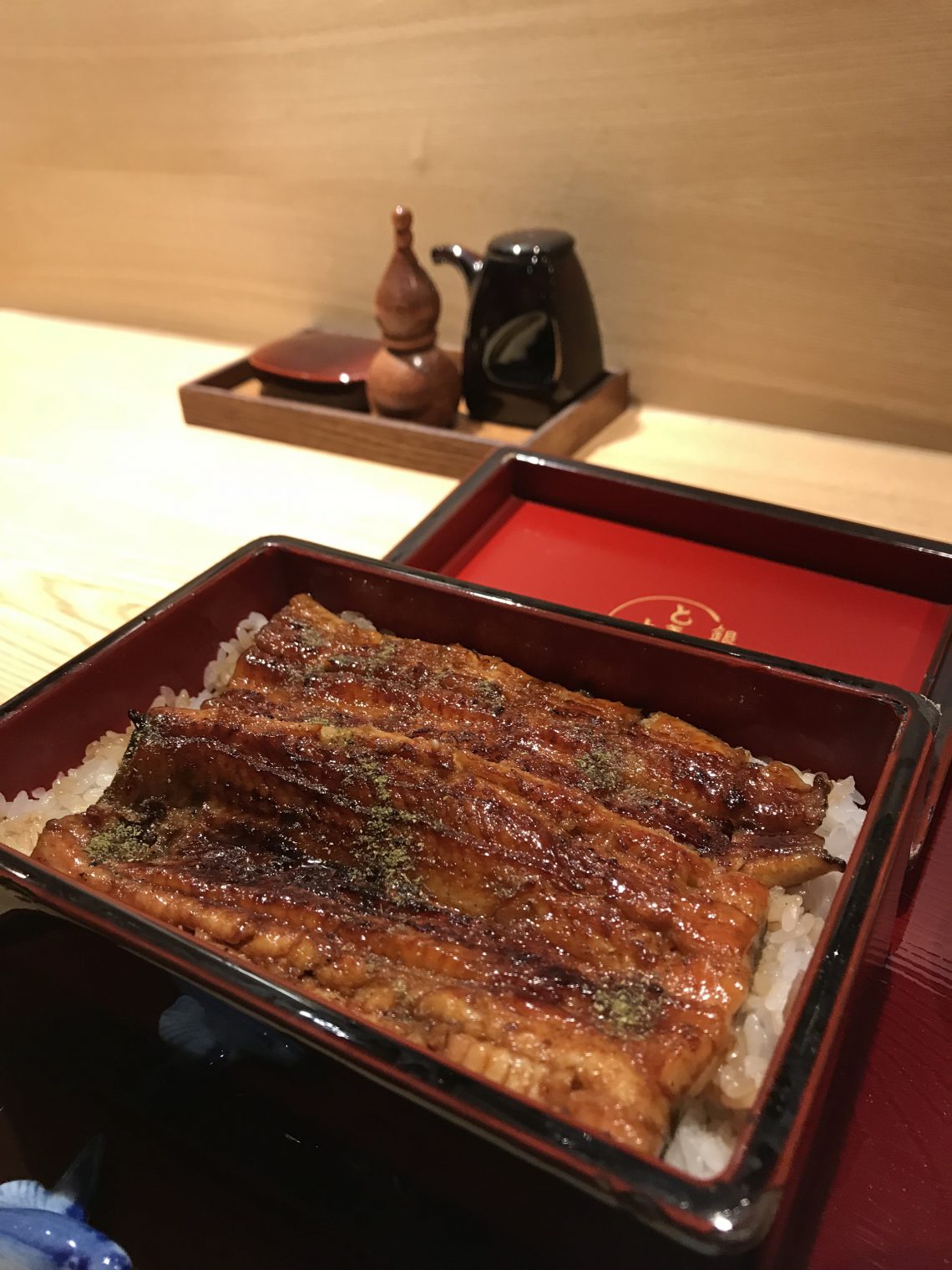 First authentic Unagi experience in Tokyo
June 4, 2018
Sharing is caring!
There are many reasons why foreigners travel to Japan, it may be for the anime, culture, shopping. But for me, the main reason is probably food in Japan. Yakiniku has probably brought a revolution into my life, but there is always a craving to look for something I had never quite experience, like say, Unagi (eel).
Unagi is regarded as experience for most Japanese locals, because to have good unagi you just need to pay more than a usual meal price. That is probably like 4-5 times of the usual price of a Teishoku (set meal). Given that I do not have much time left before my life changes pretty drastically by end of this month, I was determined to get myself to try the Unagi. And surprise, surprise, Oreno chain outdid themselves again by opening a Oreno Unagi (俺のうなぎ) and it is located in Ginza. Sidenote: it was so near to my current office and I never knew about it..
Menu course
Lunch time is always a perfect timing to experience good Japanese restaurants in Japan, as they try to attract customers who are available to take time out for better food at an affordable price.
We ordered 2 menu lunch sets.
Limited lunch set (10 sets per day) ¥3,500

Aburi Unajyu ¥3,100

The unagi is really soft and tender, the only word I could express is basically just oshii or umai. Totally not a good food reporter at all.
If you are looking for better unagi, order the tennen (natural) unagi, which is probably cost like ¥9,000 for a lunch set if I remember correctly.
Location
Rating
They have really good rating from Tabelog as the top 5000 restaurants. This is pretty impressive considering the huge numbers of restaurants in Japan.
It is always a great food adventure in Japan, and especially when it comes to quality of food, Japan will never disappoints.
You May Also Like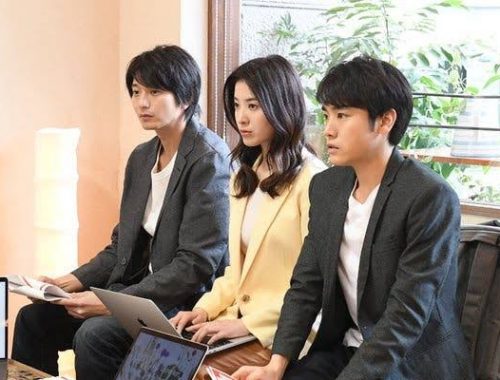 August 4, 2019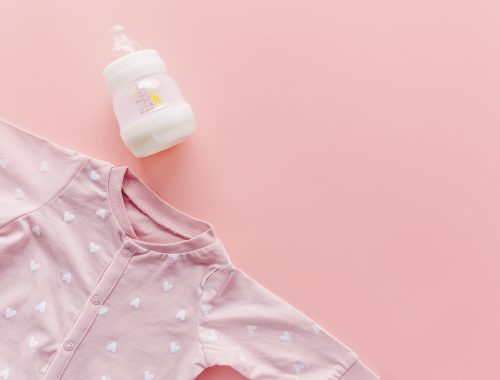 August 27, 2019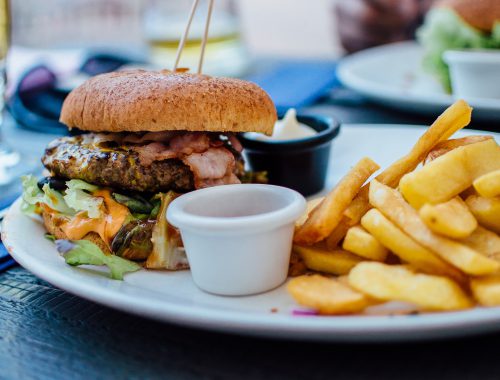 June 15, 2018