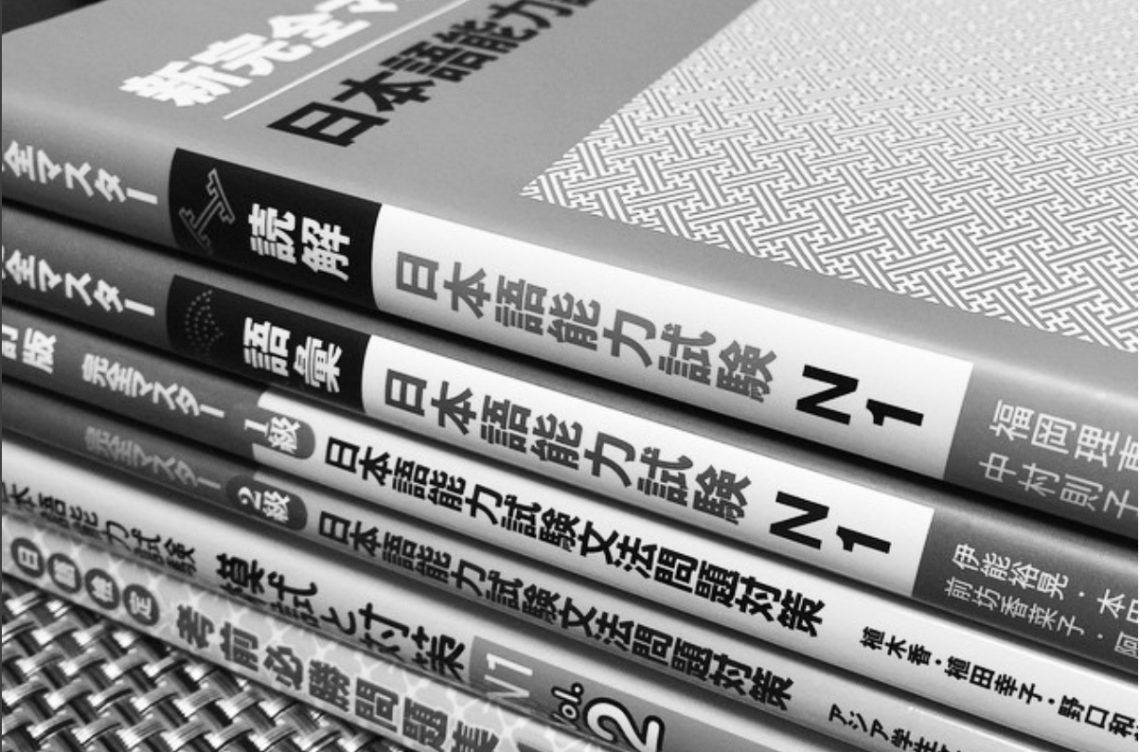 How to pass the JLPT N1
June 8, 2018
Sharing is caring!
Here's my experience of how did I manage to pass the JLPT N1.
I believe each candidate who pass the test has a unique way of learning the language. I assume the supposedly most typical and logical way is to mug your way through the textbooks, mock exam papers etc.
I had been through the stage when I believe in order to pass, I should put extra effort everyday to do some kind of revision of the grammar from textbook, do the exercises, get the gist of JLPT examination format. Yes, in a way, this probably works for those who conscientiously study with a schedule. But I do not have the time, or rather, I am just pretty plain lazy.
The main reason for my procrastination – I was already working in a company full-time. I just could not sum up enough determination to plan for a JLPT study schedule after work or weekend. Yes, I know, I am lazy.
However, there is a minor turning point which lead me to reconsider to challenge N1 again.
"What if I am looking to change a job?"
JLPT N1 probably helps to make the resume a little better, if I ever submit them to the recruit agencies or companies. A little naive now that I looked back. After going through a number of failed interviews, I guess the certification does not matter. Or even if it does, for a first step, it is just to get an interview. Getting pass the interview itself is another form of art itself. Seriously. That probably should be another topic I could share for another post.
Anyway, there is no harm to give it a try, even if it is just an extra 'bonus' for the resume.
And so I did, in 2015 I registered for the December JLPT N1. What I did for the next few months before the actual day of JLPT was this..
No JLPT textbooks
It is good to have a couple of useful textbooks, but for my case, I have actually given up in reading them. But it may come in handy when you need to check on certain grammar examples.
Nikkei digital news subscription – 日経経済新聞
This is a famous news platform for Japanese businessmen or undergraduates who needs to be updated with the current affairs. Their subscription is a little pricey though (¥4,200/month for digital news subscription). At that time, my partner was subscribing to it, so I just ride on to his account to get the benefit. So you could probably share with a few friends with the same account for just one subscription.
Disclaimer: I am not sure if they have changed their limitation for such sharing, so better to check before actual subscription.
URL: https://www.nikkei.com/
Pick an article to read everyday
I commute the train everyday for 20 minutes, so during this period of time, I choose an article which catch my interest, and start reading it. Pick out words, phrases which you do not understand. Select those vocabulary you are unclear of and tap search. Technology is so convenient now that I wished we could have this back in our old school days. I know, I am revealing my old age.. Umm. Back then, we could rely on Google, but it was not as prominent, algorithm was not sophisticated like what we have today.
Ok, back to the search of vocabulary, so I found the meaning of the word (which is great) and basically I got the gist of the article. I took extra attention in how the article was written. (They always have a certain standard style, especially for news reporting article)
The style of article is actually very similar to JLPT N1 Paper 2 comprehension part (読解). So it actually accelerates my reading and understanding time when I actually sat for the paper.
I think this is probably one of the more efficient way to study than to do hundreds or thousands of JLPT exercises in my opinion.
Just practice one mock paper
A few days before the actual JLPT, you should probably get to understand the format of JLPT (or you are probably already familiar with how the flow should go).
Make sure you allocate the time for each section, and make sure never to exceed more than the time you intend to.
There are mainly two parts in this test:
Language Knowledge(Vocabulary/Grammar)・Reading <110min>
Listening <60 min>
Reference url: http://www.jlpt.jp/e/guideline/testsections.html
What I am focusing on is the first part which states 110 min. 110 min seems long for you, but imagine there are many questions, and you need to make sure you hit the right answer to increase your passing rate, so it is really quite important to plan the time well while you do the test paper.
Relax the day before JLPT
Once getting familiar and know you had done what you could, there is really not much point to continue revising the same thing again and again.
Just like any other examination back in school, umm, actually I did not apply this back in my varsity days.. Anyway digression.
JLPT is a paid test anyway, the worst result is just fail and another day goes on. We could give it a try another time by just paying the fee again. So it is better to relax and not to cram all the Japanese kanjis or grammars.
"Language is after all, master through experience and interaction."
At the end of the day, I think what did help me to pass N1 are two main points –
Making the effort to read Japanese article daily
Working in a Japanese company
Trust me, working with bunch of Japanese in Japan, they basically are more comfortable with their own language. So you might as well make full use of this environment and accelerate your Japanese proficiency level.
After completing the JLPT paper, I was actually not that confident either. Given that I did not do any grammar/vocab practice paper or read the textbook at all. I am not that sure I could pass either.
But I just told myself, I did what I could. At least I challenge to take the JLPT N1 again (after failing 2 or 3 times?) So it's ok, since I did not spend so much time to study either. Oops.
For those who are struggling in studying no worries, it is all about the style of study that suits you best. And for those who has no issue in studying at all, good for you.
Passing the N1 is just one small step, it does not deliver you anything like a job right at your doorstep either.
You May Also Like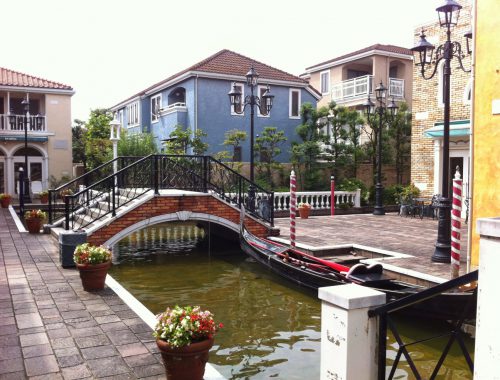 May 13, 2018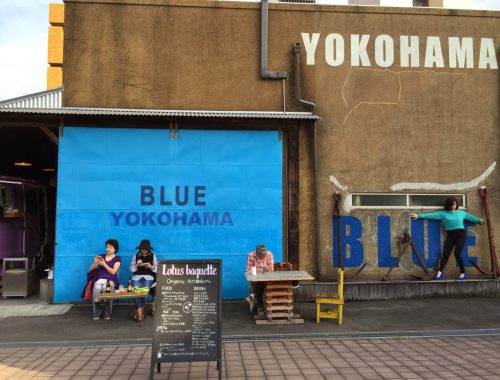 May 18, 2018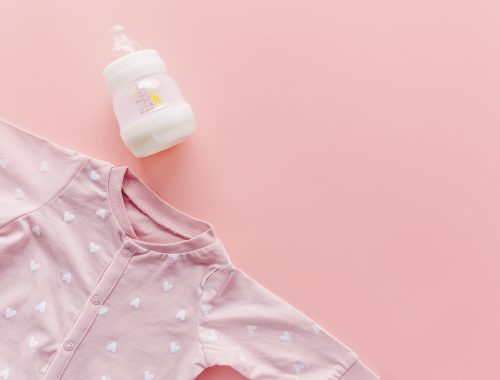 August 27, 2019