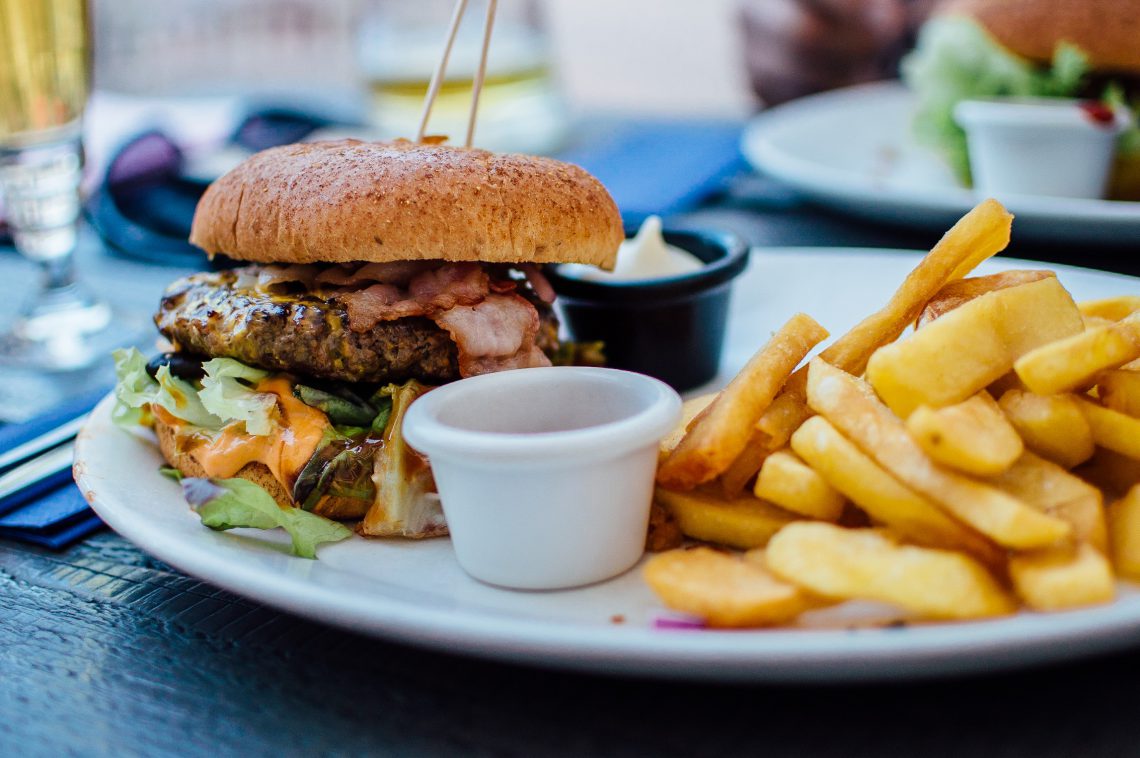 Burger places in Tokyo
June 15, 2018
Sharing is caring!
Even though Japan is famous for its traditional Japanese food, they do have really good burgers in town too. There are times you missed those western junk food, a good burger would actually be very therapeutic for the soul (and fats) too.
Surprisingly, burgers sold in Japan could be healthy too. Chainstore which Singaporeans are probably familiar like Mosburger do have healthy burger. Instead of bread, they replaced with lettuce together with the patty. Hmmm, I do suspect it was not that well-received as compared to the normal burgers.
Here are some of the burger places in Tokyo and I thought it would be nice to share.
Kua'Aina Burger
This burger place is originated from Hawaii, and so the burger size is actually bigger than the usual size in Japan. I suppose Japanese are either small eater or they do keep their weight in check most of the time. Anyway, I tried their Avocado burger and it's big enough to share. But I guess the not-so-good part is their meat patty is not as juicy as expected for a burger.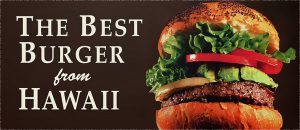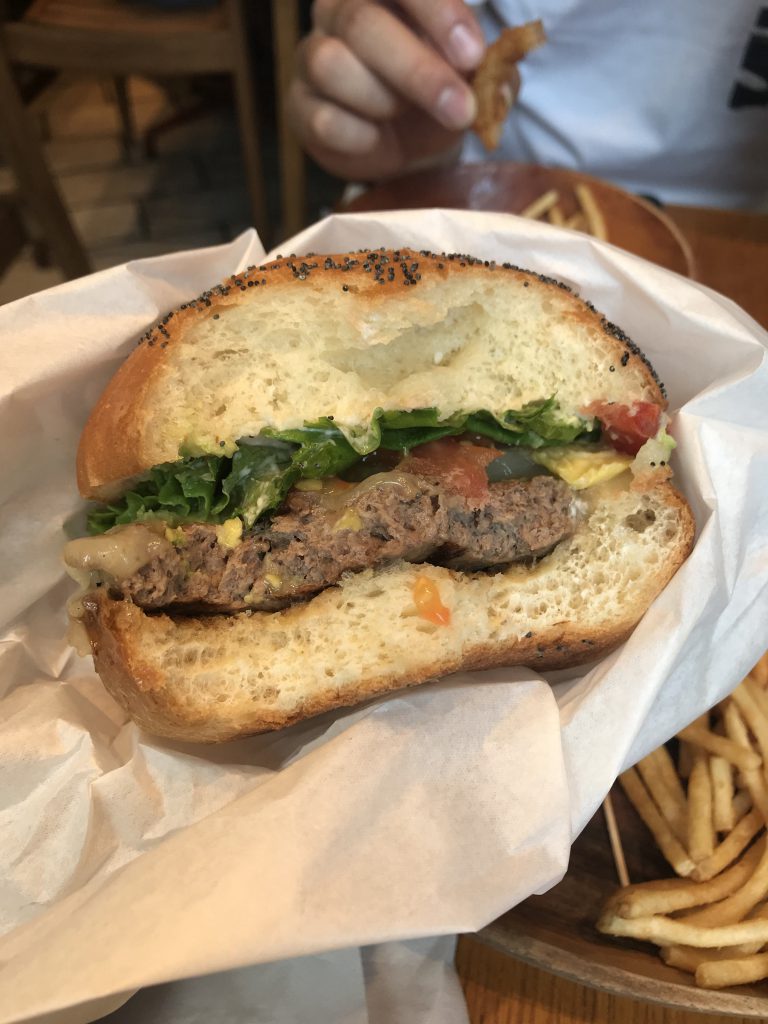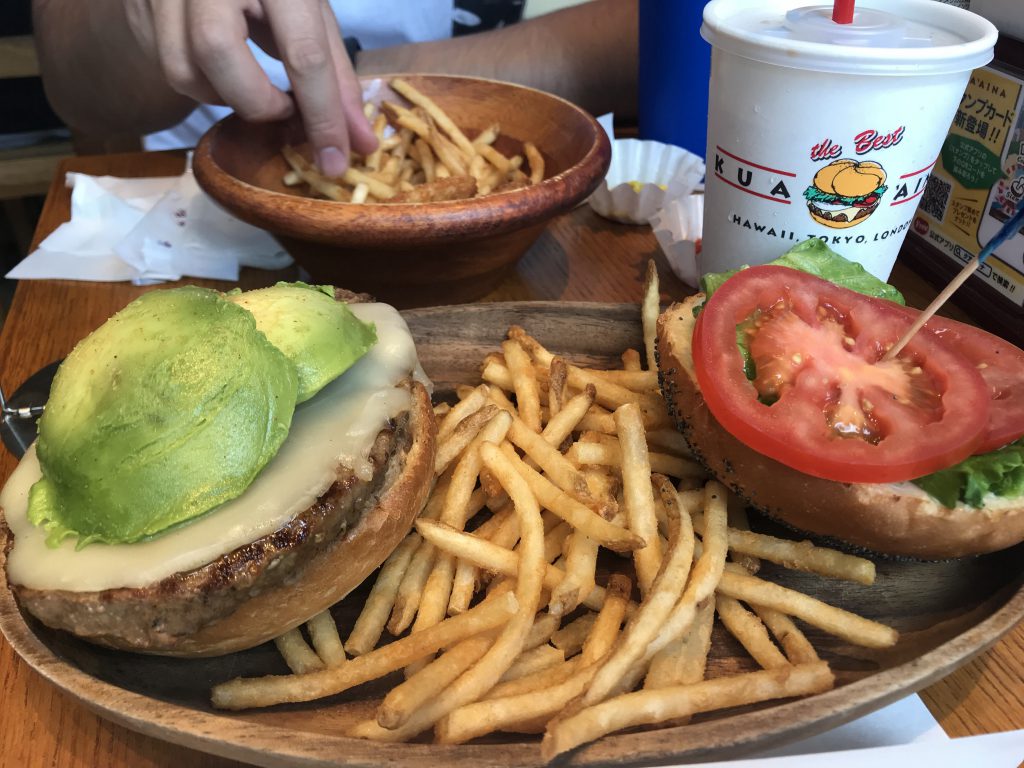 They do have a few branches in Tokyo, but I always frequent the shop located at Tokyo Skytree.
Shake Shack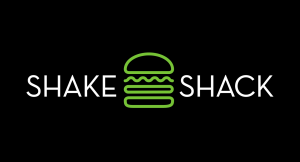 Shake Shack is a famous burger place back in New York, US (I think) and it landed in Tokyo a few years back. Many people queued for hours just to have the burger (which I will not unless it's less than 30 minutes or so). So I guess the hype has gone down a little, which gave me the chance to get down to try it out for myself finally.
I will have to admit the burger was good, really juicy meat with sinful bacon, cheese in the middle, and vegetables. Yum
In fact, I see many tourists actually come here to have a meal too. I wonder why.. it's not Japanese food ya know. Hah.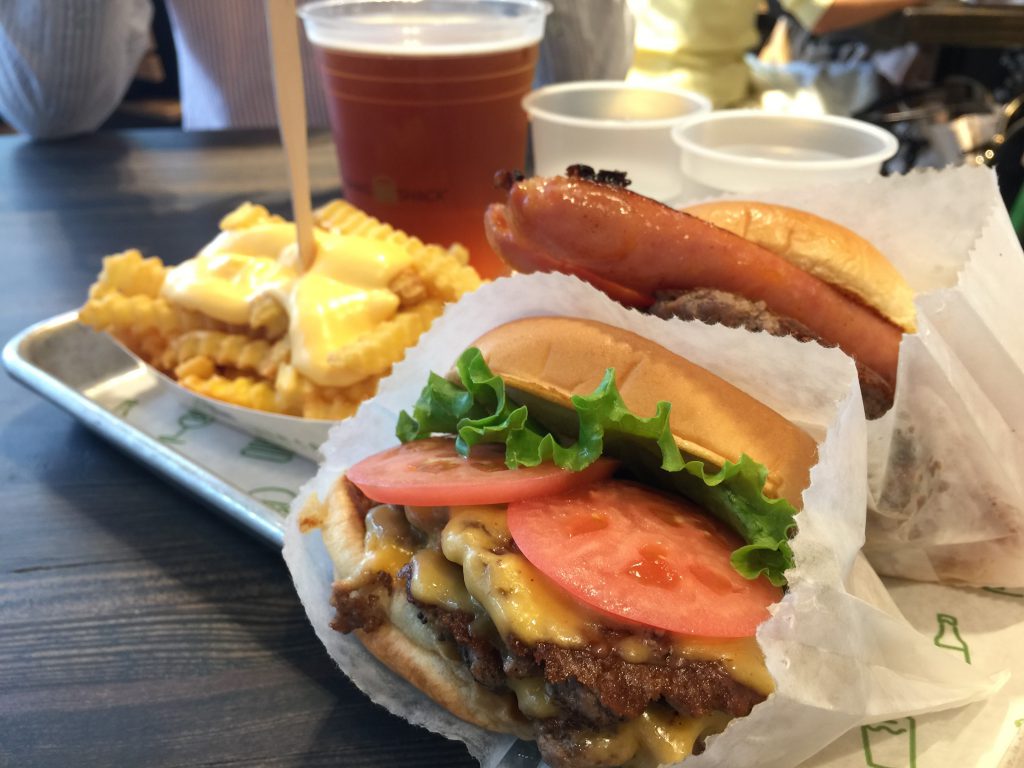 The place I frequented will be located at Yurakucho area though they do have quite a few branches in Tokyo now.
As for local names, 2 burger chains in Japan which is popular.
Mosburger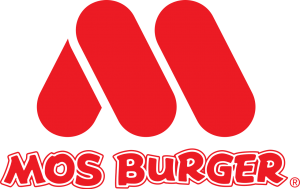 I used to like their burger even back in Singapore. But I guess, once you live in Japan, you do realize that the food in Japan taste better back home. I believe it's the local ingredient and locally-produced meat that made that difference.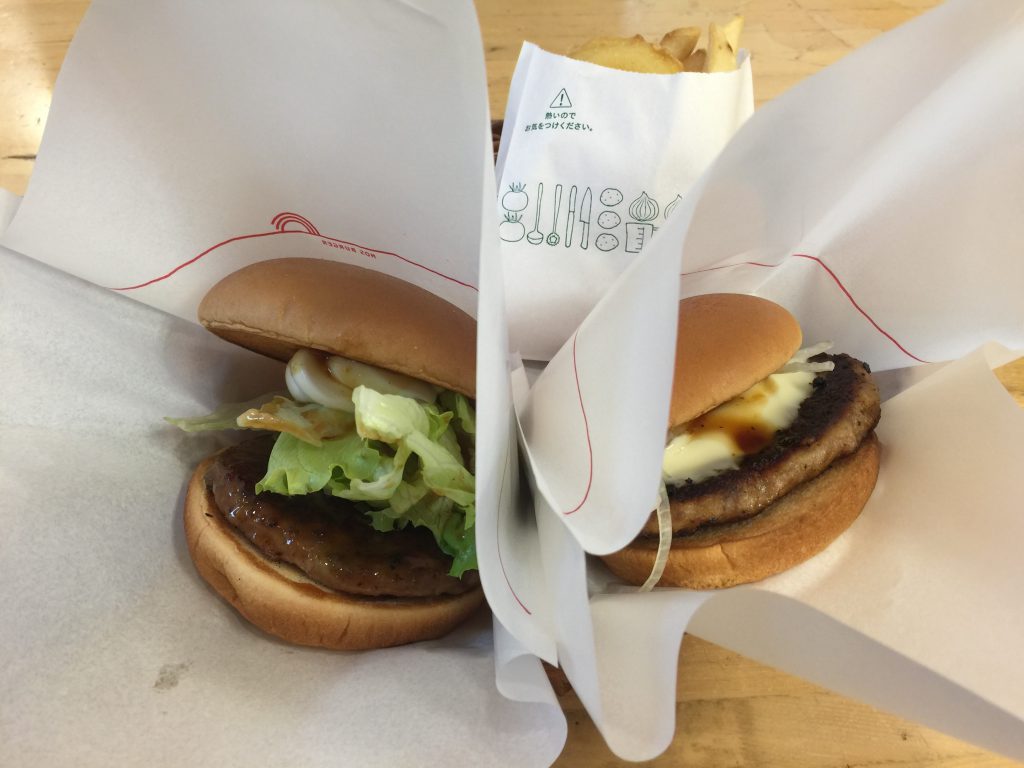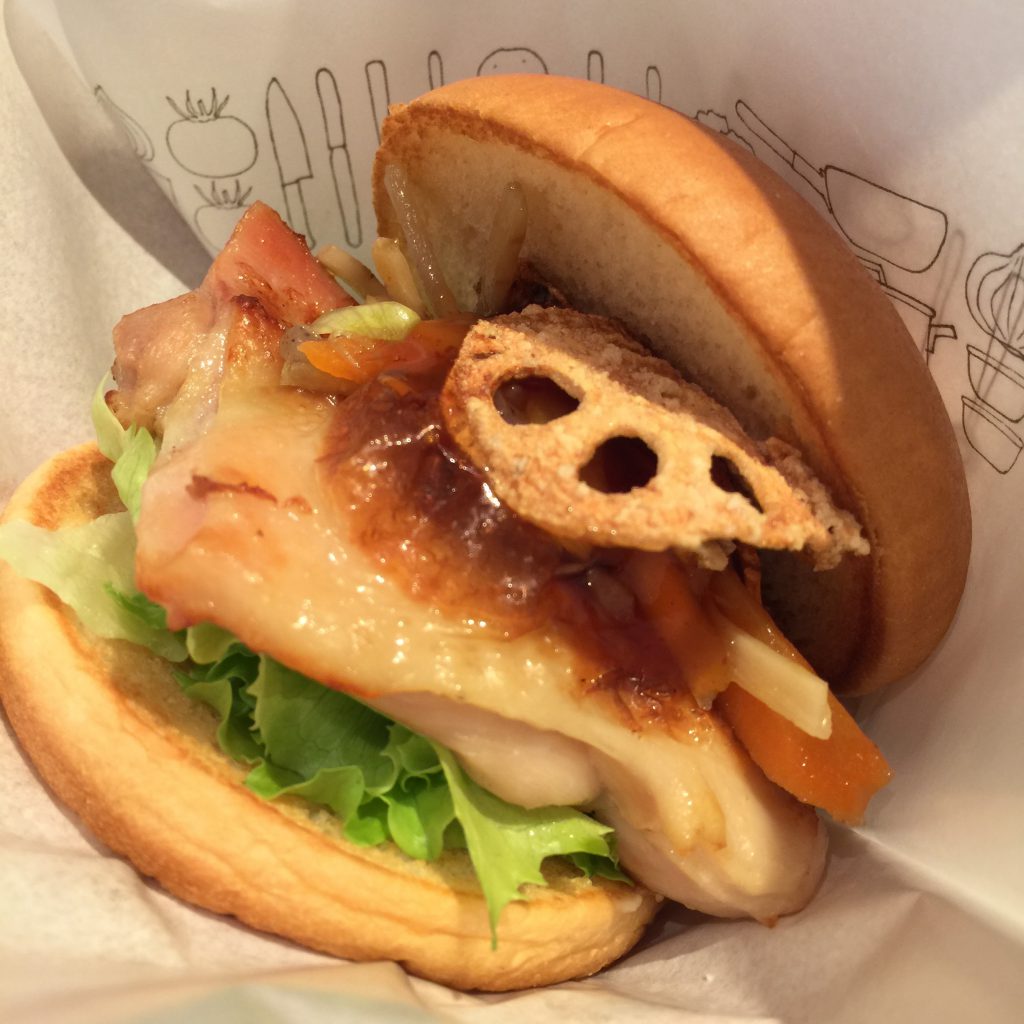 Freshness burger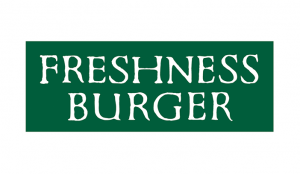 Other than Mosburger, Freshness Burger do sell really decent and nice burgers. Their burger size is as small or as big as Mosburger in comparison. And no doubt, a person could finish that burger within minutes. Depending on how hungry you are.
I have to apologize I do not have better image of the burger, but this image shall do.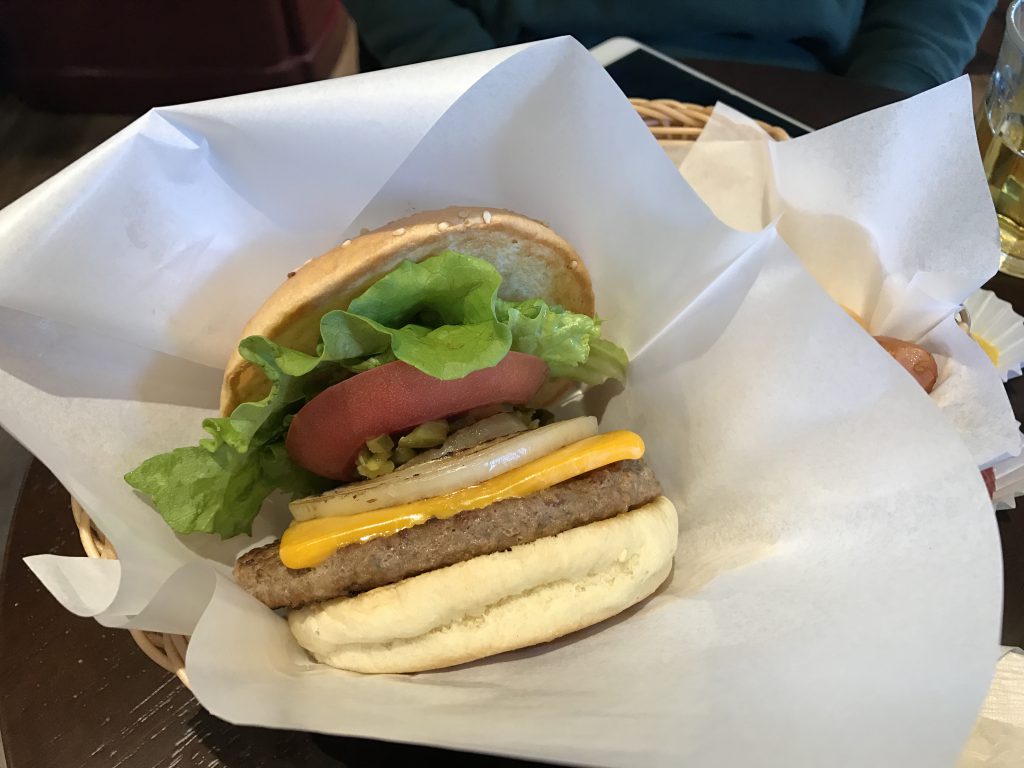 As for someone who are keen to look into more exclusive burger places instead of chainstores. Below are two of those places which I had visited which are popular among the locals living in Tokyo.
Shake Tree (Ryogoku)
Sounds very familiar… to Shake Shack isn't it? Maybe the owner loved the burger in Shake Shack and came out their own version named Shake Tree. Now this place is so famous that many young Japanese queued for hours to patron this shop. Because they were featured in some TV shows.. which is really not good for me, as I will not go there anymore if this long queue continues.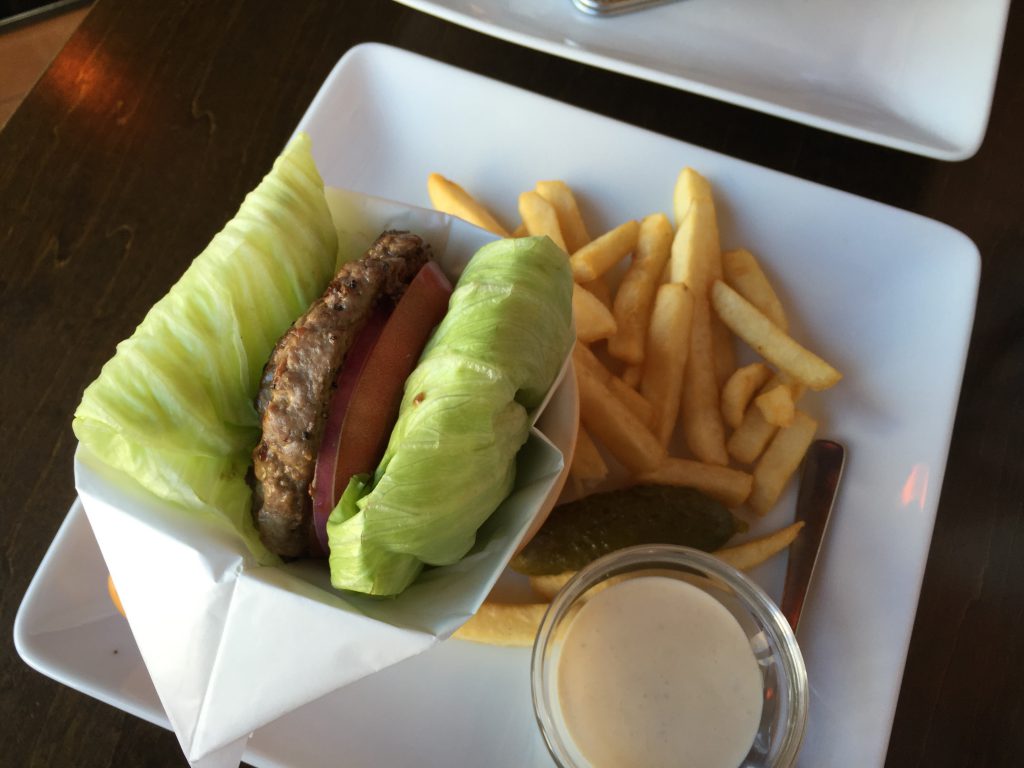 Firehouse Burger Tokyo
It supposed to be one of the best burger in town as reviewed online. Not sure how true is that but I did actually queued for almost an hour for this burger place if my memory did not fail.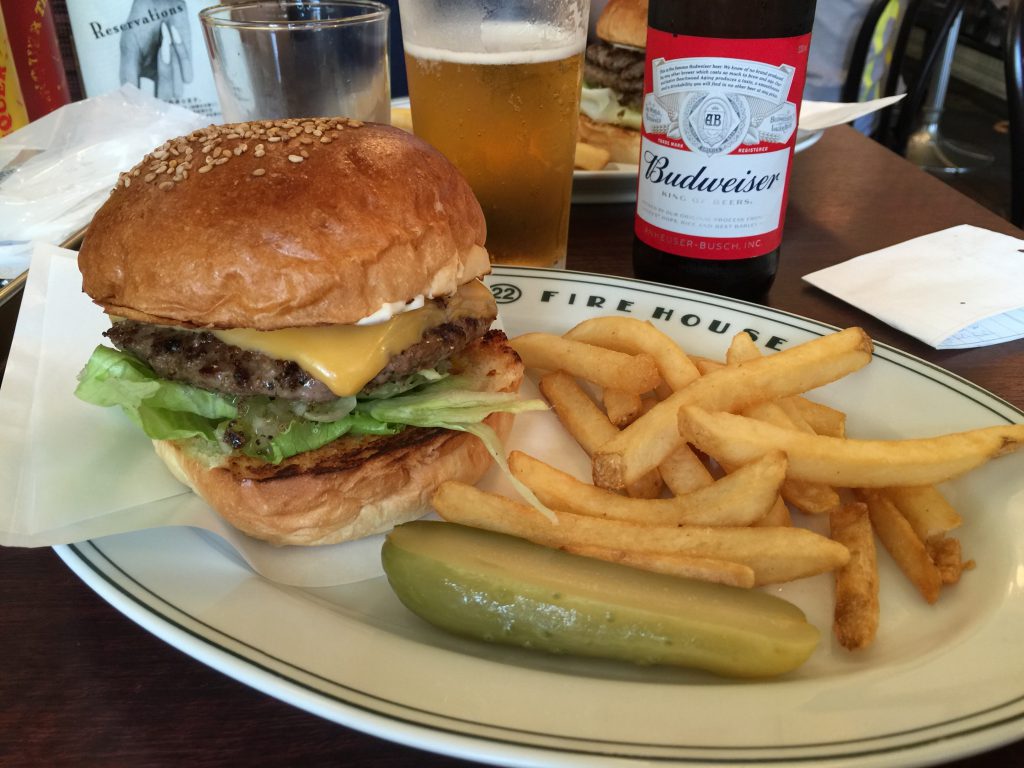 Look at the Google review and you will know, it's really pretty famous huh.
I guess I had enough burgers for now, till the next food post.
Featured Image Robin Stickel
You May Also Like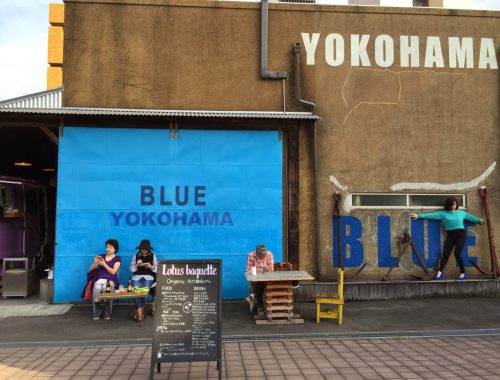 May 18, 2018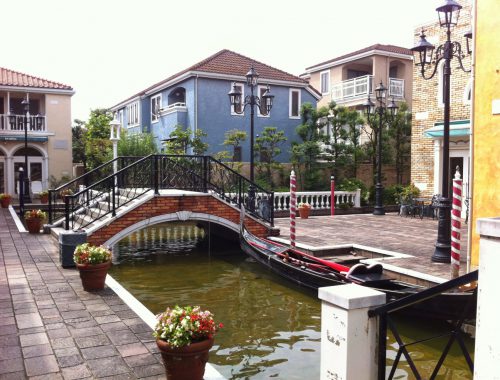 May 13, 2018