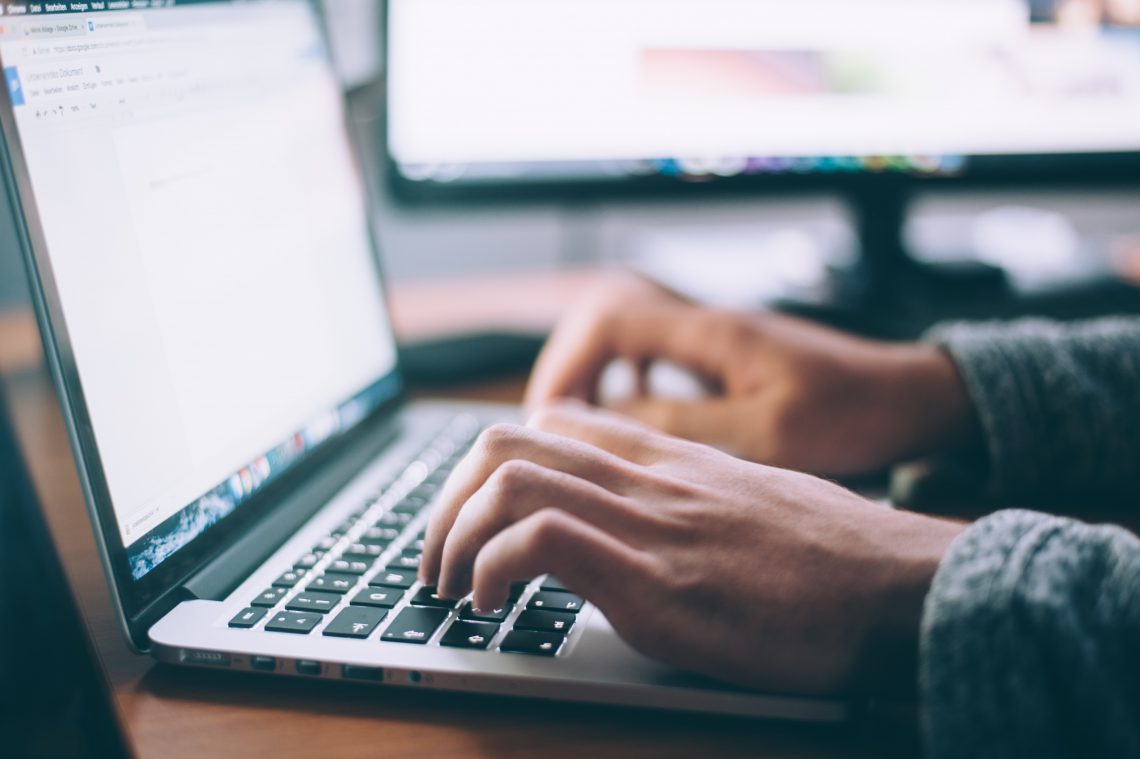 Looking for a job in Japan
February 15, 2019
Sharing is caring!
It is the time of life when your circumstances and priorities change, and *snap*, and decides that it is time to change your job. Changing a job is never a smooth or easy ride for me. One of the main reason would be, I totally hate interviews. I know interviews are important, because the hirers have to understand and see for themselves who they are going to work with or at least recruiting into their company – which is really important from a company's perspective. On the other hand, think about the poor interviewee, he or she has to be prepared like "crazy" in hope to impress the interviewers. This is all so wrong. It is all a facade and yet this is how the world works, how human works. We need to see the best side of human even if it is just all fake.

Anyway, the rambles could go on, but we just have to learn to face the reality.

Well, it comes with no surprise the usual way of looking for a job. The same goes for Japan, you google, go to job portals, talk to recruiters, with a tiny glimpse of hope to get a job offer somewhere along the way.

A few pointers of course when it comes to Japan. I could even create a flowchart to explain which is probably easier for visualization. However, I am just lazy to even draw something, unless I am being paid to do so. (Apologize for being so materialistic, being a mum changes everything in life, trust me. You have no time of your own anymore*.)
*disclaimer: does not applies to all mum, but at least for me, it applies.

English Teacher
Question would be, are you looking for a job with a proficiency in Japanese? Or you are just relying without knowing any Japanese to look for a job in Japan? The latter would be a simple answer to the question – an English teaching job.
There are many portals readily available for many foreigners to look for an English teaching, basically Google would be the easiest thing to start with. And some of the popular portals would be Gaijinpot , CareerEngine. Oh and you could also find some other jobs non-related to English teaching.

An Engineer, recruiter or travel service industry
Next, if you have some proficiency level in Japanese (say JLPT N3), you could land into some jobs other than being an English teacher.
– Engineer in all aspects. Mainly a web engineer, software engineer (frontend or backend), Data scientist are getting very popular these days. Not much Japanese is required for these jobs.
– Hospitality industry. Hotels, hostels or Airbnb, servicing travellers coming into Japan.
– Recruiter for foreigners to work in Japan. Hey, this is pretty good job for most foreigners to start with (for those without technical background)
Above are the a few of top popular jobs for foreigners to work in Japan. Of course, there are various other industries or job positions to work in Japan.

Business Japanese
This comes into the next level of Japanese proficiency – you are good enough to be able to speak and write fluent Japanese without any difficulty. Well, you are welcome onboard to search any jobs in Japan. Just search everything in Japanese, or Japan job portals like Doda, Recruit, Type, BizReach for mainly Japanese speaking job. As for bilingual jobs, agencies like En World Japan, BRS (Doda), RGF (Recruit), Robert Half, Robert Walters, Michael Page.. the list probably goes on.

Just one thing to be wary about, do not really expect these consultants to be all nice to help you out. Most of them are just out there to earn their commission, in hope that one of their candidates could get the job offer. Their motivation is not about your future, but how many job offers they could get from their pool of candidates they have to recommend to the company.

Preparing your resumes…
And be sure to update your resumes.. In both Japanese and English (of course).
Here's the link I found from Recruit's website for Japanese resume templates.

Do take note there are 2 types of documents for Japanese resume – 履歴書 and 職務経歴書
Wonder why they could not combine everything into one like English version does. *shrug* this is how Japan works.

Looking for Startup jobs?
One last thing to mention before I forget. I have been focusing more into startups recently, and one of the best platform to do so is to register with Wantedly. I am not even being paid to promote anything (since I am a nobody), but this platform is really popular in Japan for startups job. And you will be directly talking to the hirer themselves instead of connecting through the job agency.

Linkedin or Glassdoor, will be a good place for those who are looking for senior or management positions. But to warn you, they are mostly looking for Japanese who are bilingual not foreigners… *pssst*

Hope those who are considering how to look for a job in Japan, this could shed some light to going to the right places to look for a job. If you (as if anyone would be reading this) has any questions about jobs in Japan, just drop me a comment or contact me through the contact form. (Not sure if I could help in answering, but I will if I have the capacity to answer)

Good luck in your job hunting in Japan!
(This will apply to me too once I decide to change a job *meh*)
You May Also Like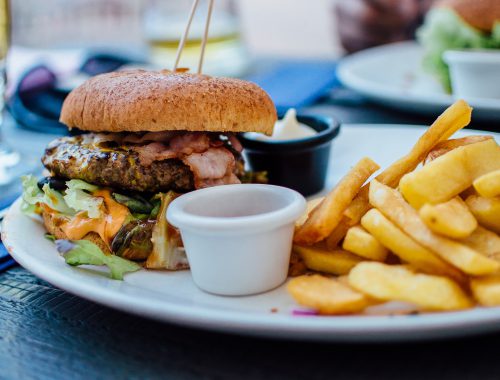 June 15, 2018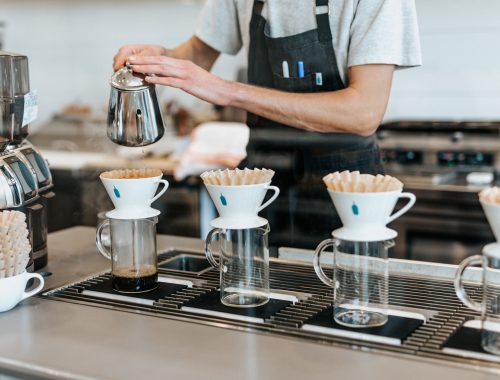 May 31, 2018